Monday is the last day
Text: Jaan Riis
Photo: Toomas Tuul
"Dancing Wolf 2010" created by ceramist Anne Türni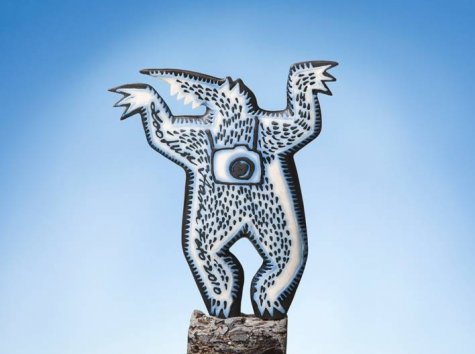 The deadline for submitting contributions to Looduse Aasta Foto 2011- Nature Year Photo 2011 is March 14. So there is only the weekend and Monday left.
The prize fund is 10 000 euro. Dancing Wolves - Tantsivad Hundid will be handed out to all winners. Rules and instructions are on our home page
www.looduseomnibuss.ee
.
Take part and inspire your friends to do so too This year's contest is dedicated to the international year of forests and the 90th birthday of the Estonian Ornithological Society.
Looduse Omnibuss, Eesti Energia and Nordea Bank wish to remind and encourage you.