Good afternoon

15:36 - Checking eggs.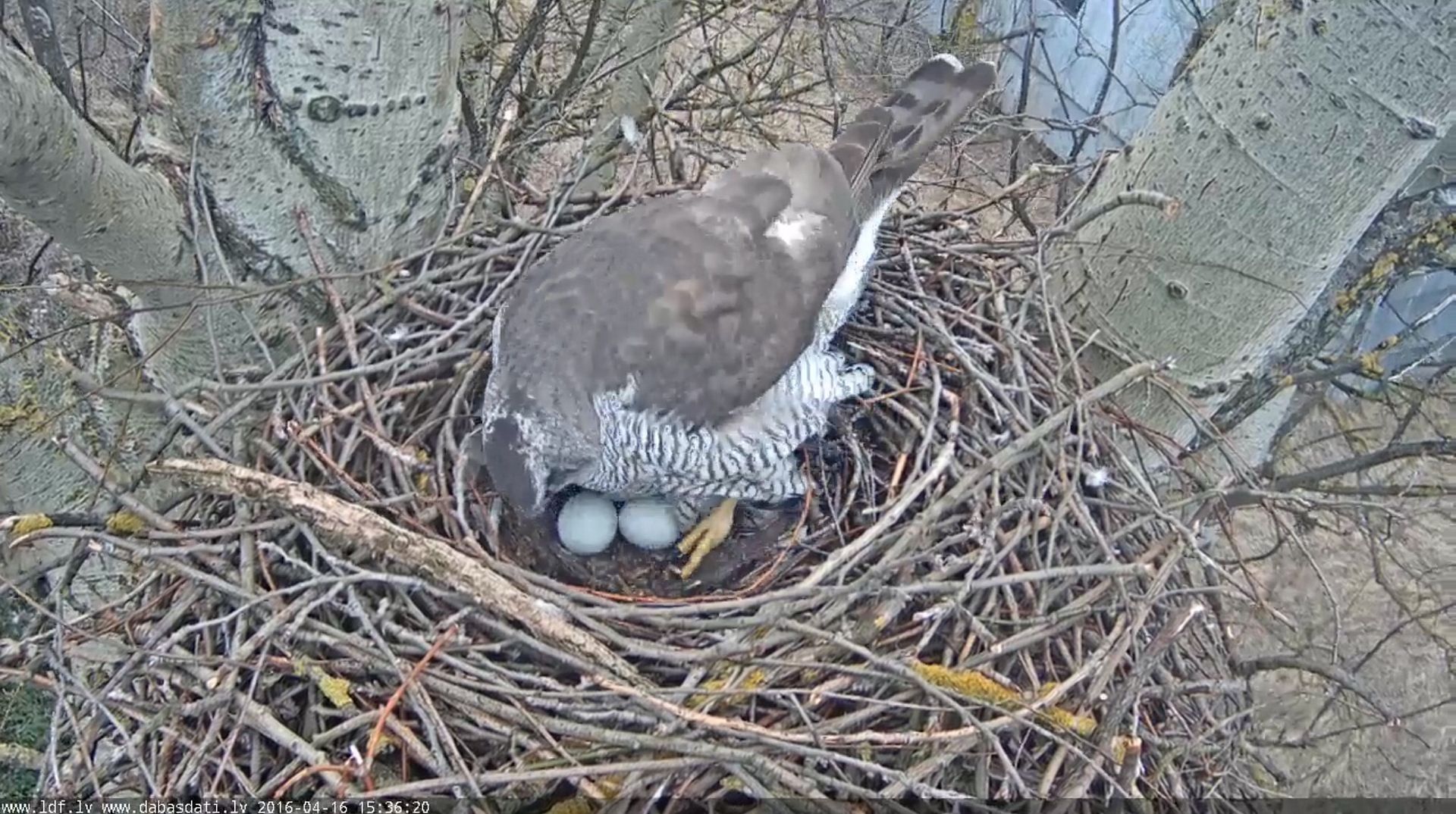 15:37 - Margo has music to listen to, from a radio? Dog is barking. It's windy.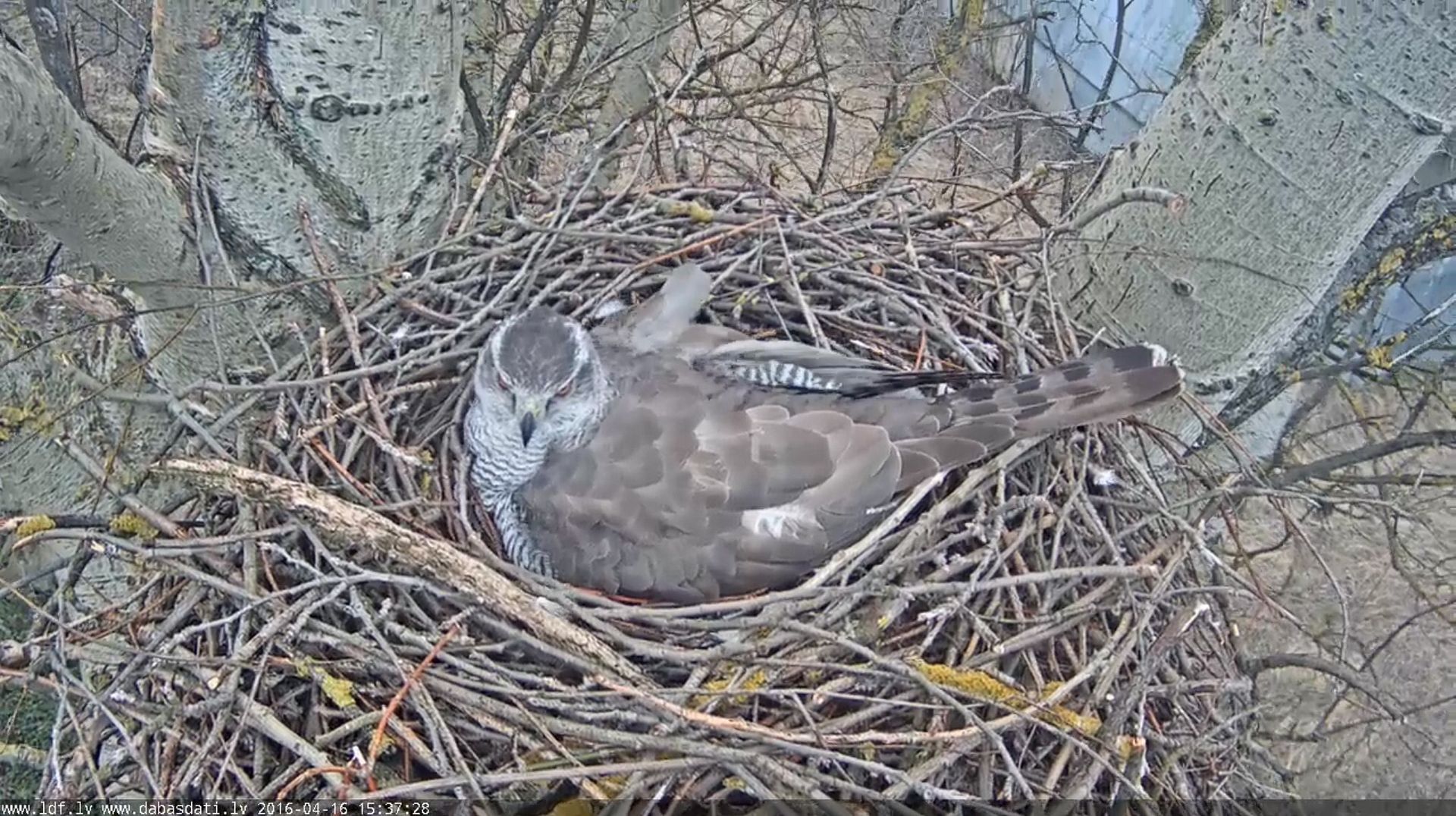 Fleur

You caught a very special moment in your 11:45 video. The talking between them was lovely. But in the 11:56 video he left rather quickly when Margo returned

15:51 - After a little break, it's music again. Margo's feathers are blowing in the wind.