Hi all
Another GV egg!!!! Was laid today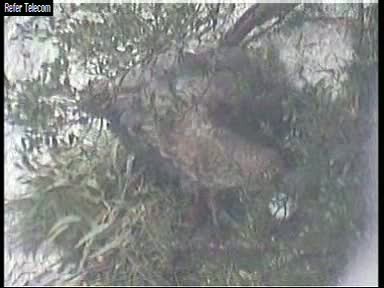 There are videos on
http://grifos-na-web.blogspot.com/
This year we will not see the BS nest as it will be (I hope) under this nest. Anyway, if I go there I promise I will post some pics here.
But you will see that young GV are really really cute

If everything is OK the first one will be born on the 27th/28th March and this one on the 6th/7th May (it's quite late for GV and the mother seems quite young but let's think that everything will be fine).