i went to check the weather at Vilsandi. here's the weather 6 minutes ago: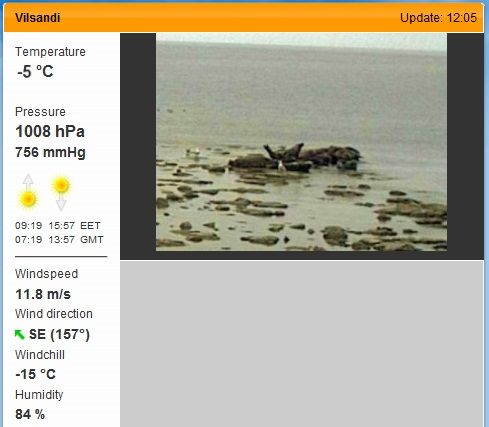 and this is the forecast: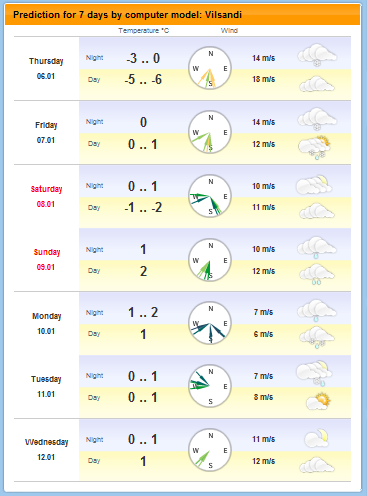 there's narrow slice of Sun on tomorrows chart but so there are all the other possible symbols, too.

so i don't count much on the chances of seeing the camera even tomorrow...

... maybe next Tuesday...