Good morning

08:12 - A parent is on the branch. I don't know if it is the same who is on Leonias pictures( I can not see who it is, maybe Tiit? ), or if it is the other parent. If it is the other, I hope she/he came with breakfast.
- Good to stretch legs..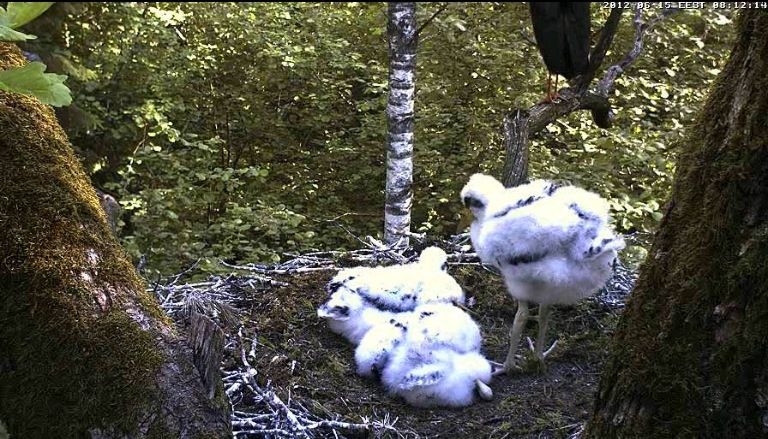 - ...and wings: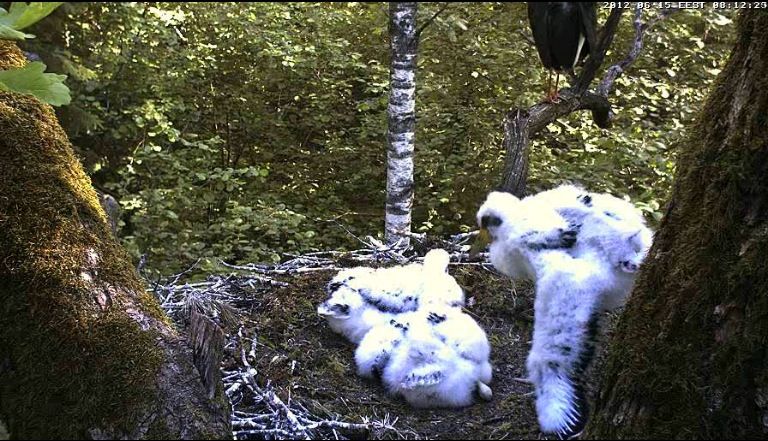 - Cuckoo was calling, he was going a little bananas..