asteria wrote:
Kelly is now jumping, flapping with the wings and "talking".
21:20 - and he was doing flying exercise, sometimes he was high above the ground. It is difficult to catch on pictures, he is like a floating ghost
not like a ghost here though, impressive..
here he go again, from one side to another..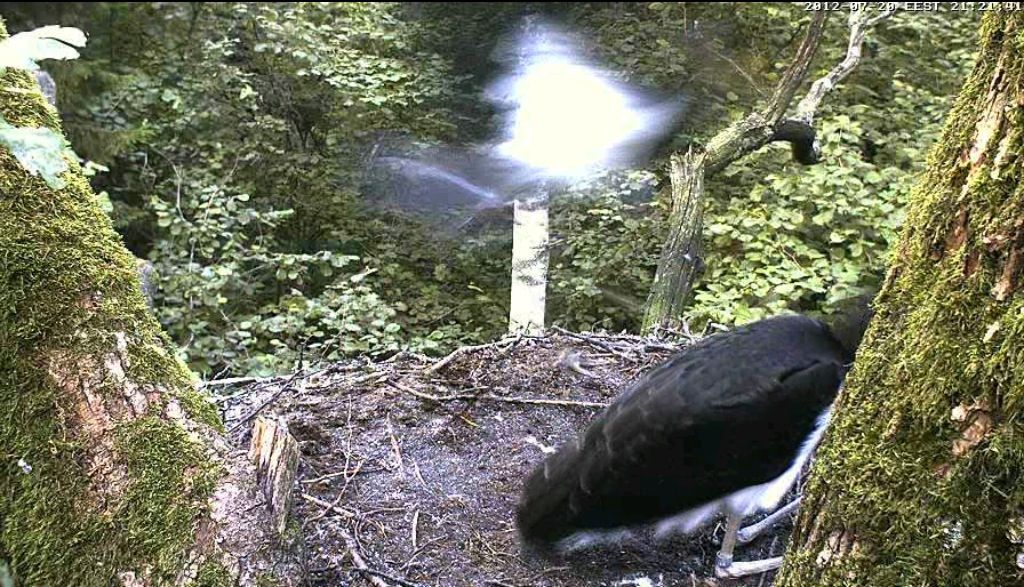 again, very impressive..