chicktrick wrote:
I have lit a candle, thanks for that idea.
I miss Stephi still and am so very sad about her death.
I hope the Tuuli and Remo do not nest here again, but find a place with more protection and better food supply so they do not need to be away so much. I wish them many happy and successful years of raising chicks as beautiful as Stephi who fledge and fly free.
All the Lesser Spotted Eagles do not behave the same way. Tuuli is the most out of the nest (LSE cameras 2009-2012), but at the same time is Remo all the best hunter (LSE cameras 2009-2012).
Yes place with more protection. Typical LSE nest in between branches on the middle of spruce tree. Like Kalev and Miks nests, but there is always danger (the smaller the chick - there is more enemies).
Sometimes eats weasel a eaglets and sometimes eats eaglet a weasel.
Estonian nature is varied.
Marten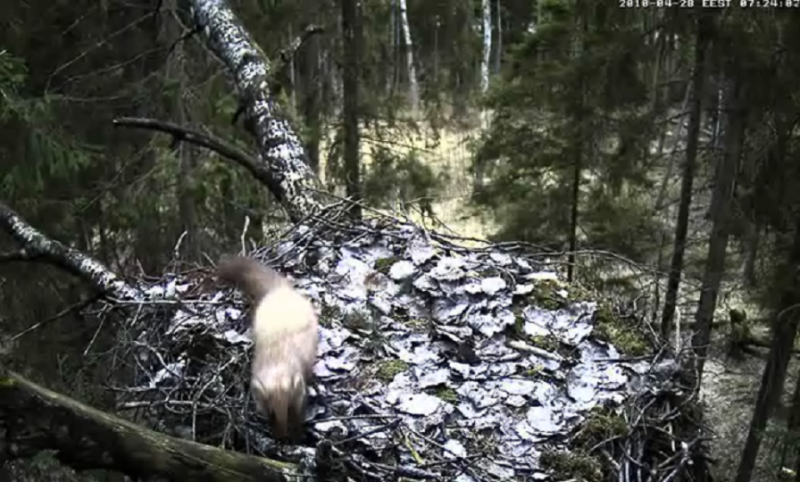 Lussi05 04 September 2011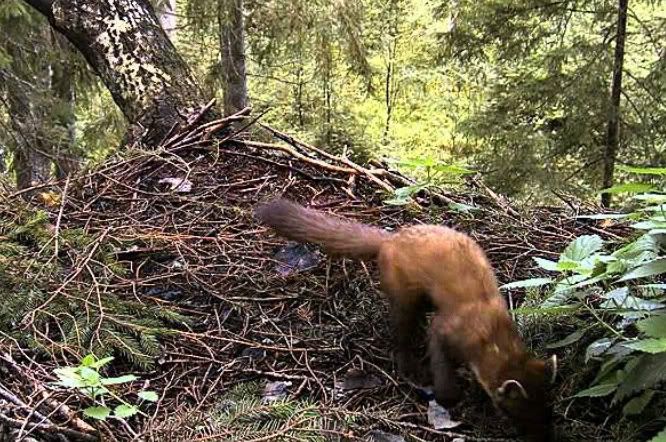 Mutikluti picture 30 September 2011.
Living is most dangerous thing in Earth.