08:55 - Eha and Kalev is having breakfast together. Eha is having mole, and Kalev something I don't know...(bird?
)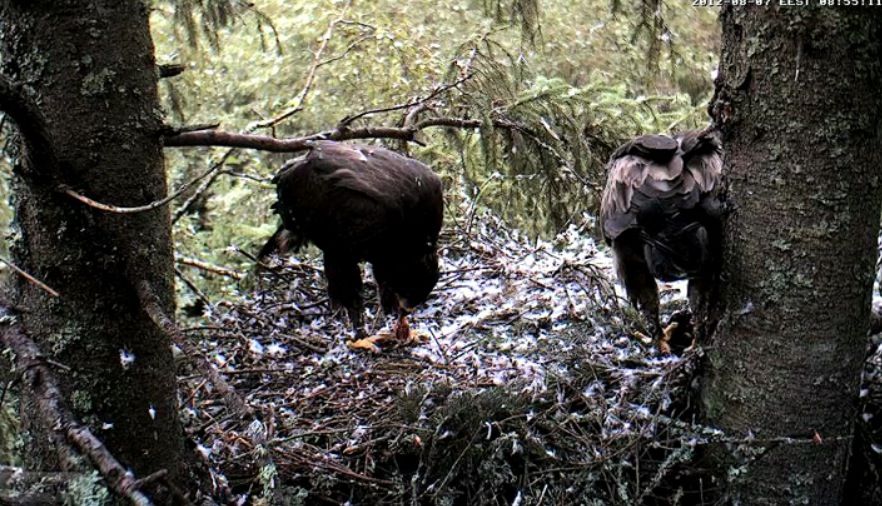 08:58 -
Mum, I like mole too...
09:00 -
Ha, got it..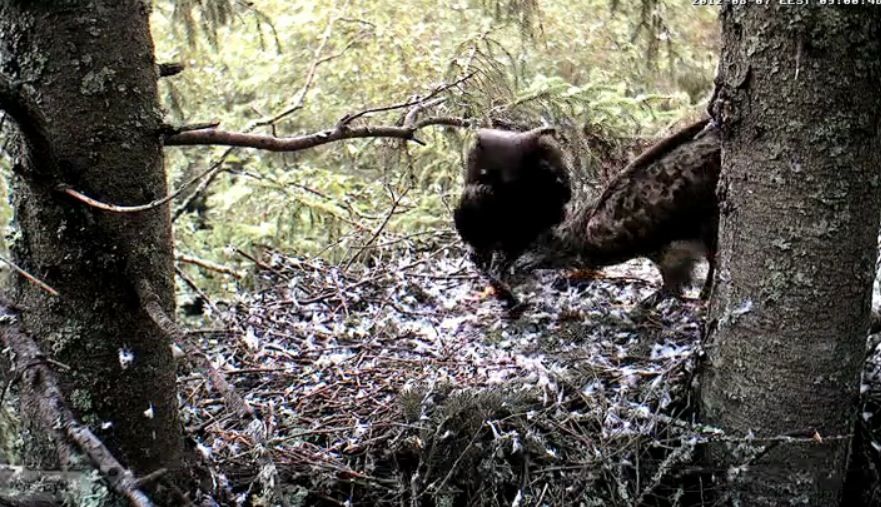 Again he tried to swallow the whole thing, but..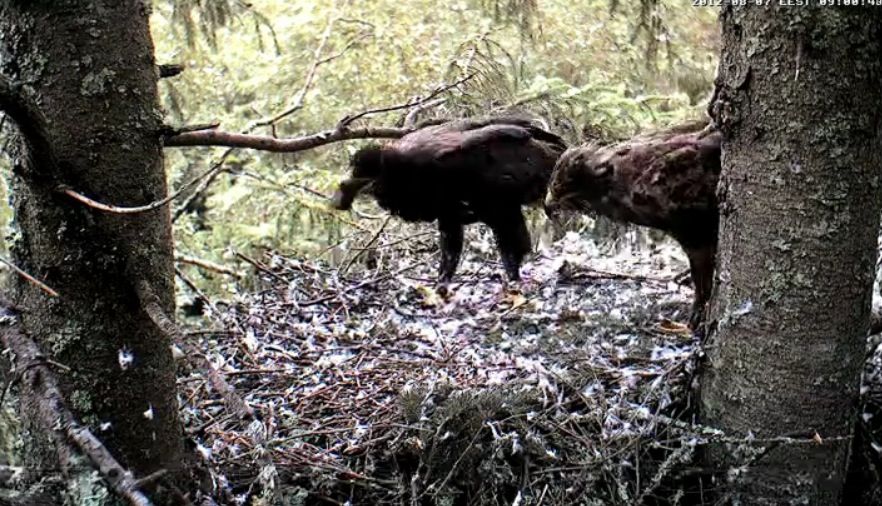 ..it's best to eat it in pieces..Eha left the nest as you can see..