Making an animated GIF with PICASION
here's the address of Picasion:
http://picasion.com/get-photo/
it's really easy to use: just add pictures. registration is not needed, neither a host for the animations. in the pictures below are shown the things you can and need to do.
add pictures in the 'image slots' 1, 2, 3, ... from your PC-file (it's practical to put the pictures in the same folder because Picasion will remember the folder that was used). you can add more than 3 pictures if you click "
Add one more...
" (black arrow). maximum number is 10 pictures (which is sometimes too restrictive).
then you can select size of the GIF by clicking the row under "
Size
". 450 is largest and that is not very big so i usually use it. i think that the default size 300 is too tiny.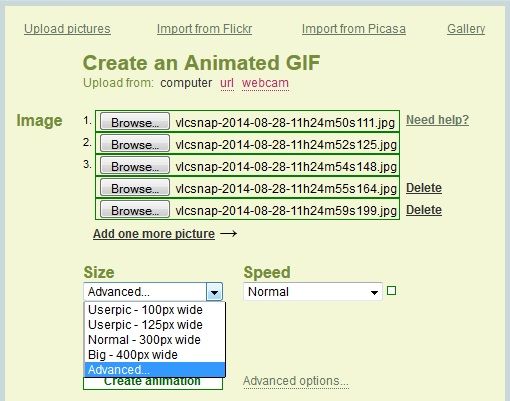 then you can select how fast pictures change by clicking the row under "
Speed
" in the picture below. i prefer "slow" especially for pictures which differ somewhat from each other, because then the gif will not flicker much and it's nicer to watch.
the more different the pictures are from each other the slower the gif should be.
if in doubt about the speed it is always better to select slower.
finally click "
Create animation
" (or
enter
) and soon the gif will be ready and you'll see preview. if it is not ok, then you'll have to start over from beginning. if the gif is ok click on the second line to get the direct link to the gif and it will turn blue. click ctrl-C to copy the code and then just paste the code with ctrl-V in your post inside img-branckets like this (i've removed the outermost brackets):
img]http://i.picasion.com/pic79/32c723e1c6abda6599a143e502e38277.gif[/img
and here's the gif in action. the size in this example is 450 and speed is 'slow'.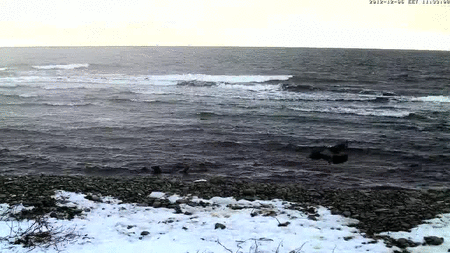 here the size 450, speed normal (500 ms = 0.5 s)