Meet our regular summer visitors. They are around us throughout the summer, and we can follow their family life close. We also tell our cat: What ever you do, DON'T TOUCH THE WAGTAILs (please..)

White Wagtail (Motacilla alba):
They are the only birds that like to take a bath in our bird pool, and they use it very often. The parents take the children there, and it's funny to watch them the first time. A little snack on the pool edge is taste good: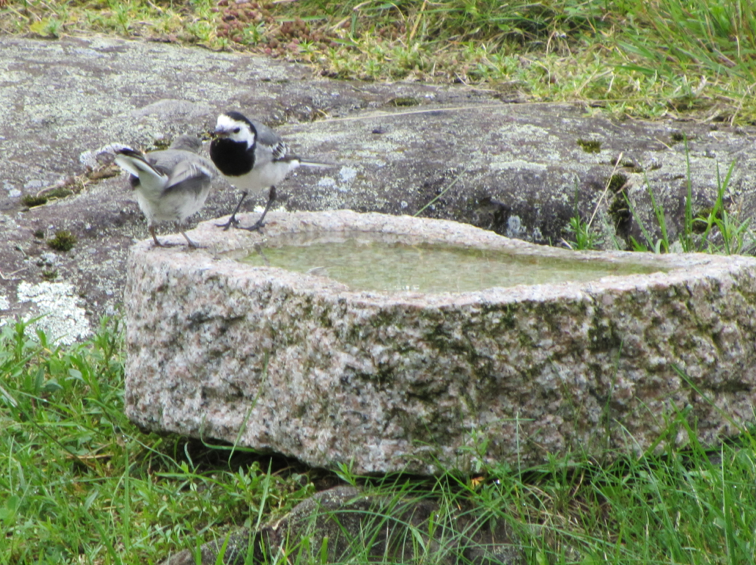 One of the fledglings enjoyed the nice weather from the top of our shedroof yesterday:
A good stretch:
Unfortunately one of the parents seemed to had injured its leg, and needed to rest a little extra for a period. I was a little nervous for him/her, but fortunately it has gone well: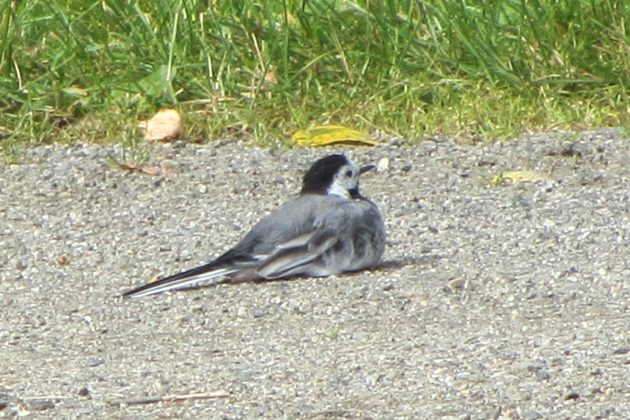 A visitor without wings, an intruder/outbreaker from the forest..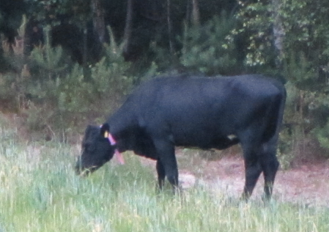 Notice the becomingly, pink, necklace