OK, Jo UK!

uh..I lost connection for some tens of minutes. I took a video of the New Year's fireworks..

It is my first ever video made in the night. Well.. Some neighbors were there down the hill:
At 00:01 2012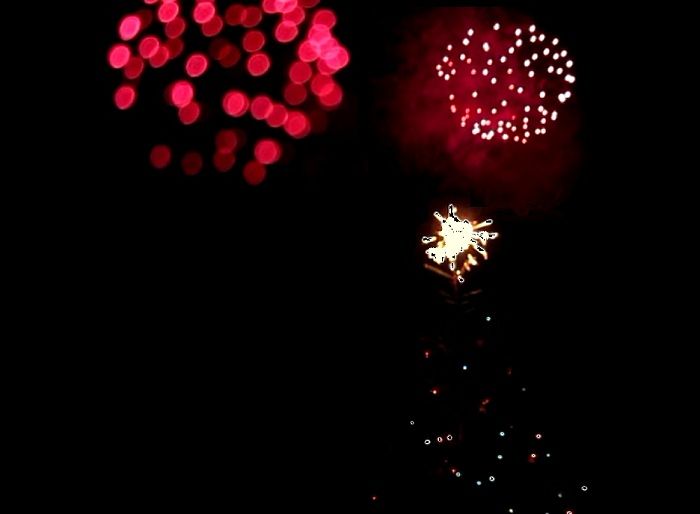 The video..

I made my best! Squirrel Hill is not a big place.. But, yes. It's a good place anyway..
I am sure that squirrels have been scared, just shocked. But it is over now. Let's hope they are alright and are seen there again in the morning!
Our dogs were quite alright. The older dog was nervous and barked. I took him in my arms an talked him making him calm down. He was never earlier scared of New Year noise at all. Nappu did not care much. She had got a tasty roasted bone and that was what she was interested in.