Thank you very much, Manu and Macdoum for your always so nice remarks.
Before x-mas Birgit was on tour again and is also sending her best regards and wishes for a Merry x-mas and a Happy and healthy New Year! And I of course wish you also a happy holiday and lots of health and happiness for the coming New Year!
And here comes the newest photo report of Birgits excursion, what an experience!:
What a day yesterday at la Janda! And that, despite for hours photographed "only" one single bird! :) Because this Short-eared Owl ...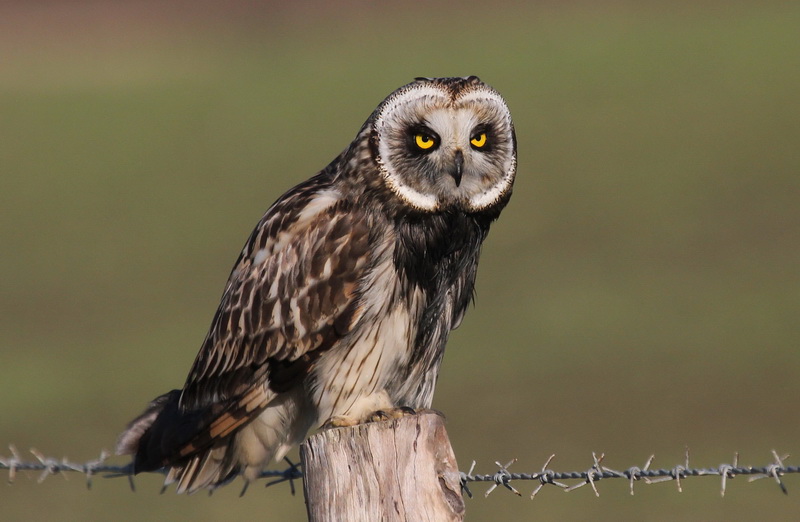 …we nearly were able to watch for about 6 hours from very close. Such a magnificent gift of nature!
Please find the report of these marvellous hours here:
Short-eared Owl at La Janda