juta wrote:
There is announcement on Looduskalender main page that Small Bird Feeder Webcam season is finished...

Thanks for the tip,
juta
.

Thank you to all, who make it possible, that we can observe the small birds at the feeding place in Otepää.
I enjoy the time from January 10th - till March 22nd.

18:49 & 18:55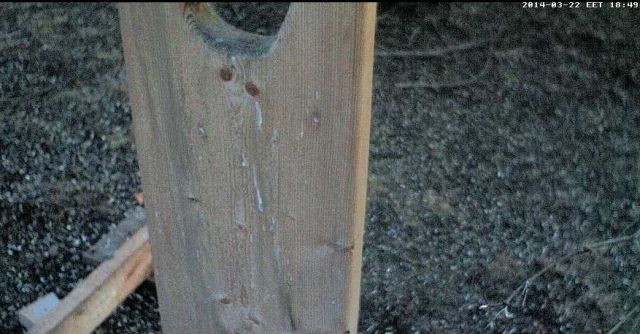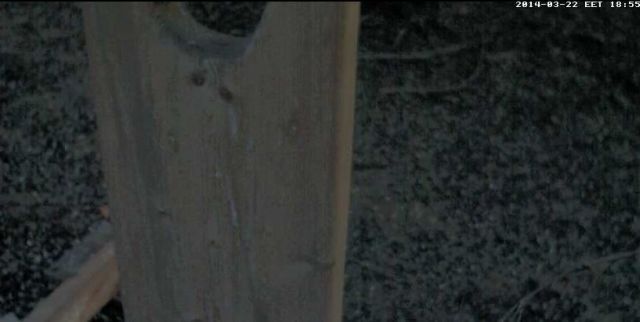 Goodbye - we'll meet us next winter...