hello!

it sounds so drippingly wet today.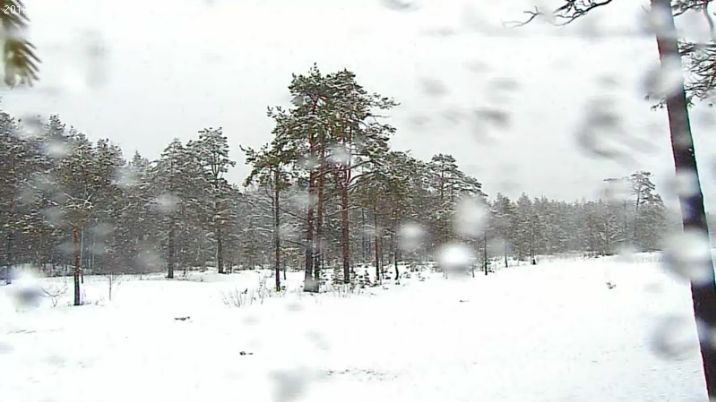 only few ravens are there eating...
Fleur wrote:
Eagle shows a pellet ( if that's the right word )
edit: throws a pellet. thanks alice


congratulations, Fleur: here's a pellet-throwing for the first time!

(as far as i remember)
i suppose it's not as frequent as poop-shooting but probably an every-day-activity still. we have many of the first recorded here already, not to mention how many at the nest, but this is the first time anyone has recorded a pellet-throwing ever! good catch!!