Yesterday Birgit again had been at the garbage dump and met far fewer Griffon Vultures , although not less but 200 White Storks. Amongst them also three banded in Germany, which I already reported.
I also got some photos from an excursion to Doñana last month, which I would like to show. This young Night Heron was very much interested to to be photographed: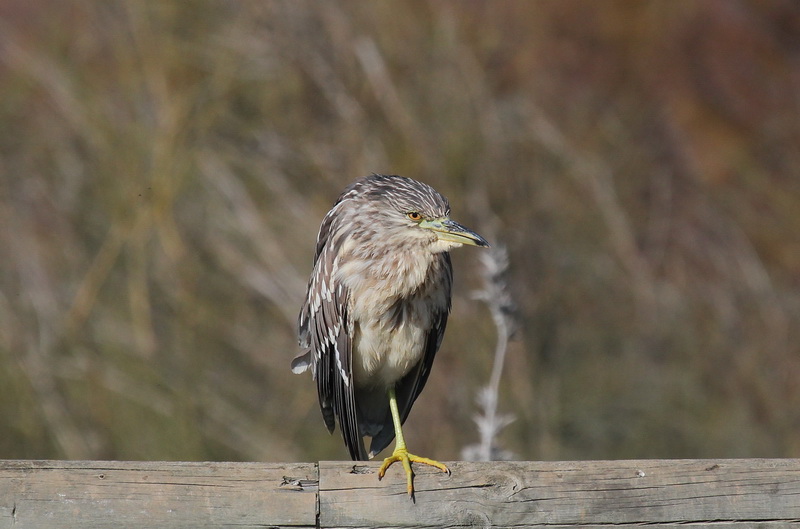 We also discovered banded Black Storks and a Ruddy Shelduck couple.
Please find the story here:
Northern Doñana – January 25 2012