Felis silvestris wrote:
Olga wrote:
Today morning there were two squirrels at place at same time. And Nappu was watching with great interest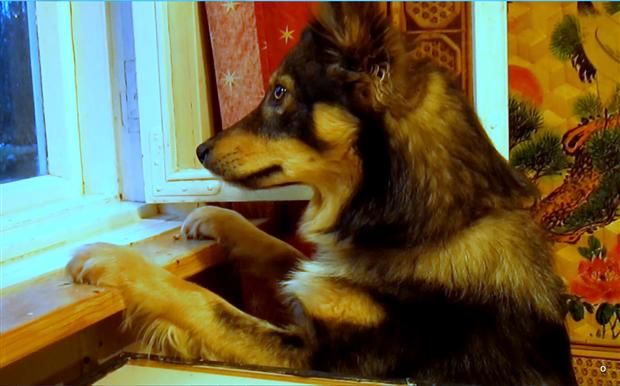 I absolutely love this picture

But the one with two different woodpeckers and blackbird is fabulous too!

Felis, I noticed this picture too -- When I visit this thread I tend to look at all the photos again as if they are all new.
This time I thought, oh it is good I don't live near Olga or I might steal her dog.