venegor wrote:
Probably it Buteo lagopus (Pontopp)?
venegor

вот беркут (Aquila chrysaëtos). опять сегодня:
Katti wrote:
:hi:

i got a picture of the Estonian Y445,
but then i missed Santa's eagle (hit the wrong button
)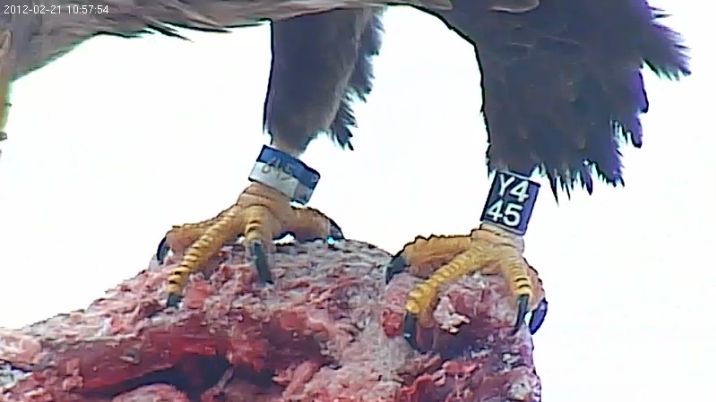 it is so easy to eat the fresh non-frozen meat.

but it is so wet, too. look at this poor youngster: wet at a sewer rat.