One more video!!


I almost forgot my 'test'!!
The video number '5628' saved in youtube for two times
Windows Movie Maker suggested this a 'smaller file:
I have really not thought about if it is possible to make a video look better by making a 'bigger' file:
I chose 'bigger format'. Is there any difference??
I'll look if I can see any difference between those two..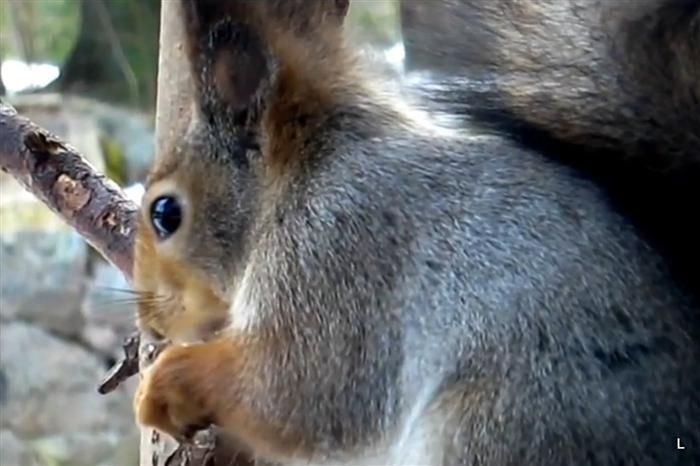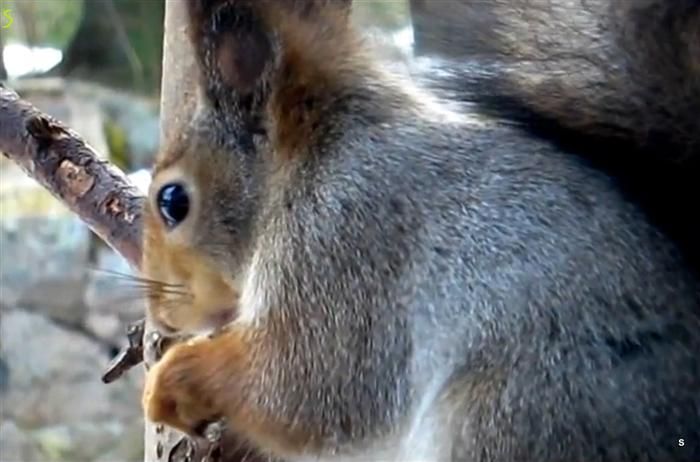 I can't say.. hm.. those screen captures are not from exactly same second..

Anyway I need a new external hard disk to save my videos not only in youtube.. My PC is almost full, and my external hardisk will be full very soon. So, I can get a new one in next week.