here the snow has melted fast today!

in the morning temperture was -1 degree. at 8.04: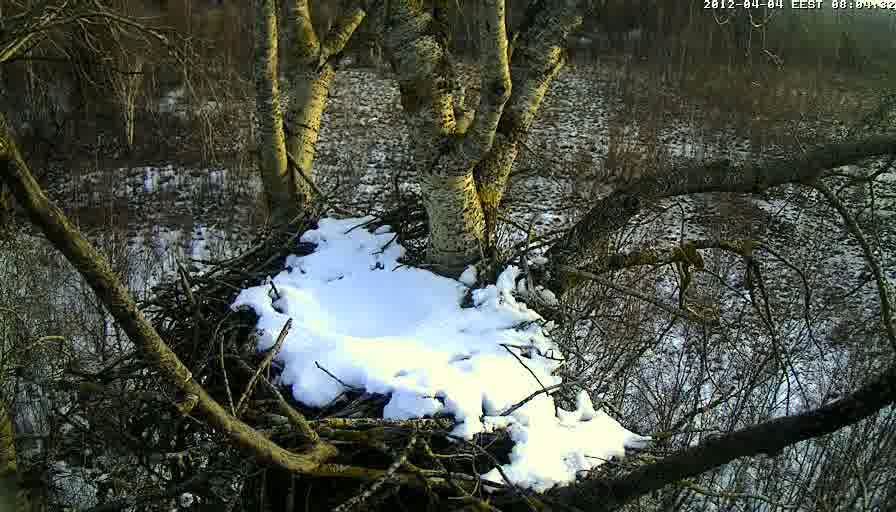 at about midday it was +1 degree (i don't remember the time exactly). picture at 12.35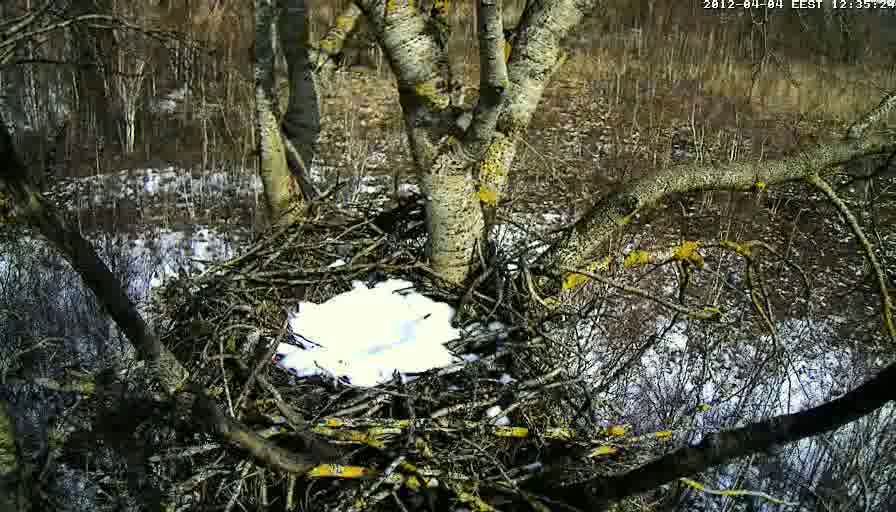 in the afternoon the temperature has been +4 degrees for some time. picture at 16.00: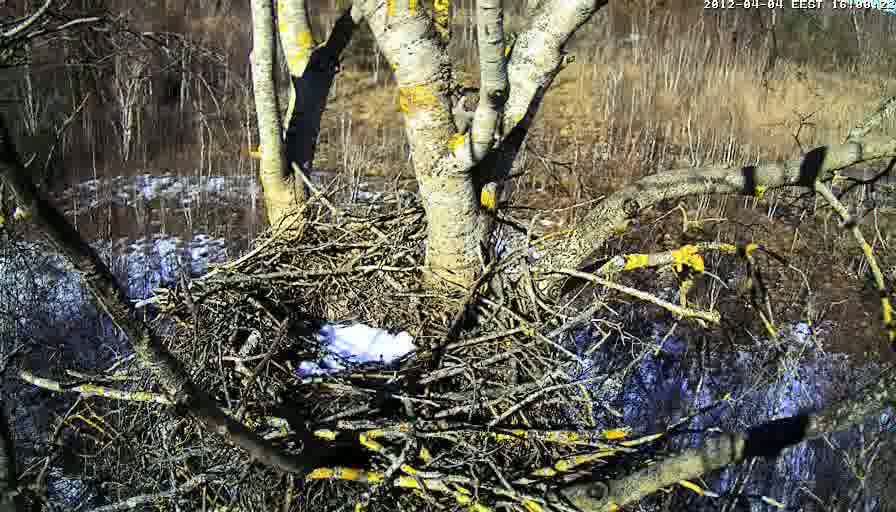 but the weather forecast is still not very "springy".