macdoum wrote:
ame,it must be a stranger buzzard trying to take over the nest & the female (?).. seen as a threat,so chased away.
that was my thought later, too: a strange intruder. at the moment when i was watching i thougth: oh how sweet, bridal flight with lots of singing and then some frolicing in the nest, but then i realized it had become nasty.
Lussi: i haven't seen/heard any other buzzard action after 15.34 when one of them sat outside the picture but by the camera and "talked" with a blackbird. since that it has rained - rained- rained - ....
the scenery is beautifully watercoloured...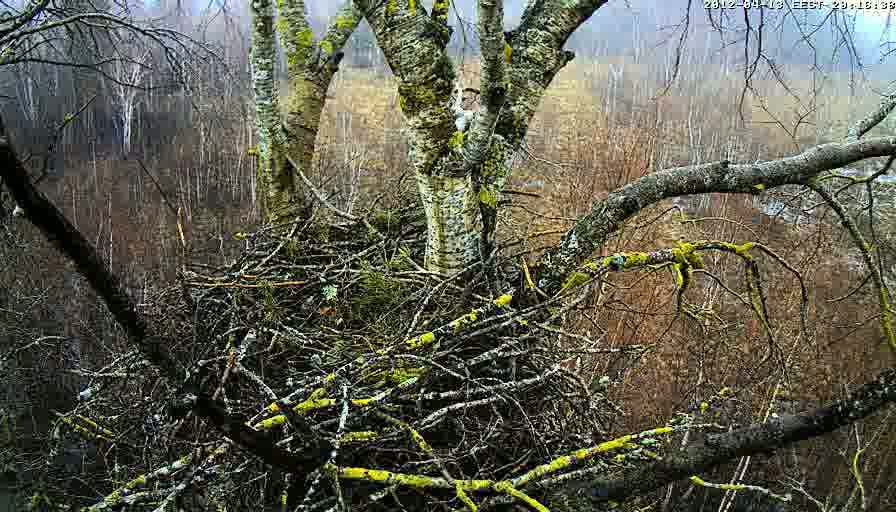 this clip was recorded at 17.21. it was raining gently and birds were singing.
now at 20.19 the thrushes go on wildly.

here's today's playlist:
http://www.youtube.com/playlist?list=PLA271E7BB00905257