someone sneaked quietly from behind the camera and covered it with some cloth.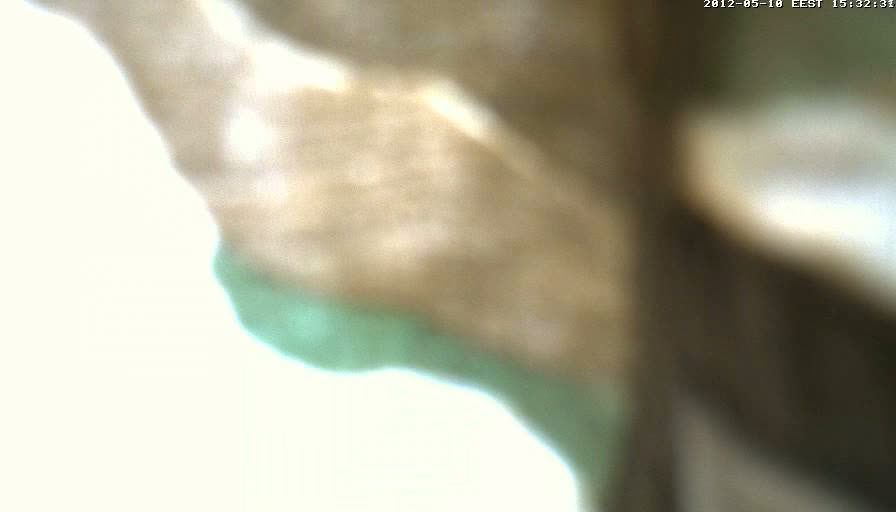 after while there were silent soft footsteps....
... and then the cloth was removed.
i think there's a new pile of grain or something in the foreground. ... or is there?
before at 13.31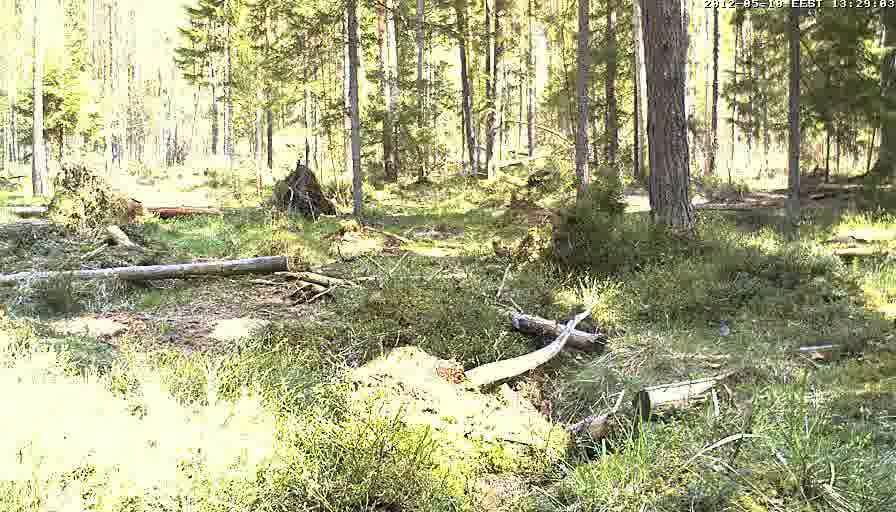 after at 15.35
edit: at 15.43 some man-made knocks from the background...