Felis silvestris wrote:
Lussi, there are some tips about VLC in the technical section. Which version did you download? The newest? 2.0.1? I think this still got issues about the snapshot function, works only doing it with "PNG" instead of "JPG" as well. I'm still waiting for the update which was announced for April but is still not out.
Welcome to the new members - forum is growing!

Yes, it is the 2.0.1 version. I know there are tips in the technical topic, but since I have trouble with my technical understanding, it is not possible for me to understand it in english....but my son does, and he have to show me concrete. Then I hope I can use VLC. But do you reccomend a different version, or is it , at all, possible
Thank you for info Felis

A quiet morning, care of plumage has been focus..
09:10 - Alone and preening: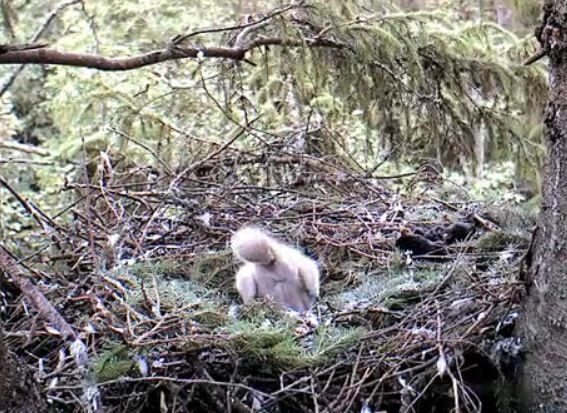 09:29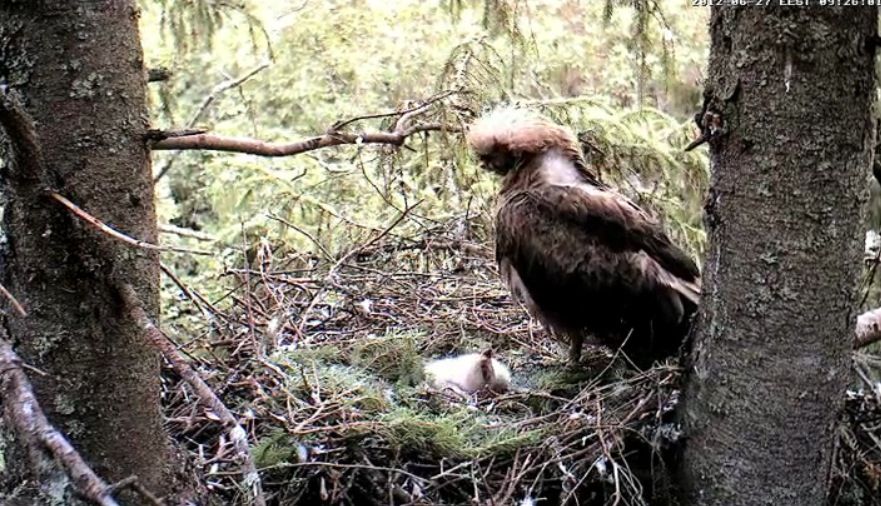 - the food store is in order, moles on the edge of the nest: