Lili wrote:
Renandeli, please dont unterstand me wrong. I haven't expressed myself well. : slap: I try to write shortly (to avoid many-many language mistakes

), but then it may sound bad or otherwise I meant.
I tried to say that I have been confused because of lighting often, sometimes the same bird looks so different to me. That's why I prefer to look as many pics as possible about the same bird, just to get the general impression of it. : unsure:
at 04.15 cant see nothing yet, but birds are singing
Good morning! There it was sleeping at 8:58!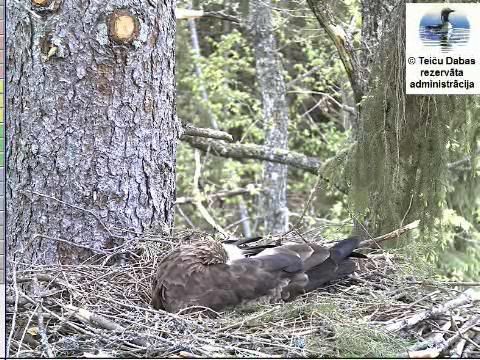 Oh, sorry, Lili! I didn't mean that..it was me that caused you to understand my words 'wrong'!!

It is only my poor english that made this almost misunderstanding! I did not feel that you 'tried to tech me'!!

It is typical to me to watch 'detailes', not only in relation to bird watching,.. I was sleepy, but thought to watch Eurovisions. The show was about beginning... That was why wrote too shortly, and my post can be understood as '
thank you for advice. Good night'
!! Sorry, please, Lili.
BTW: I fell in sleep while watching, I didn't see even the Finns. Estonians I saw, and liked their song!

In general: Bird watching is much more interesting than many other things, TV etc !!