ok, there were the two piggies eating first at about 17 (5 pm):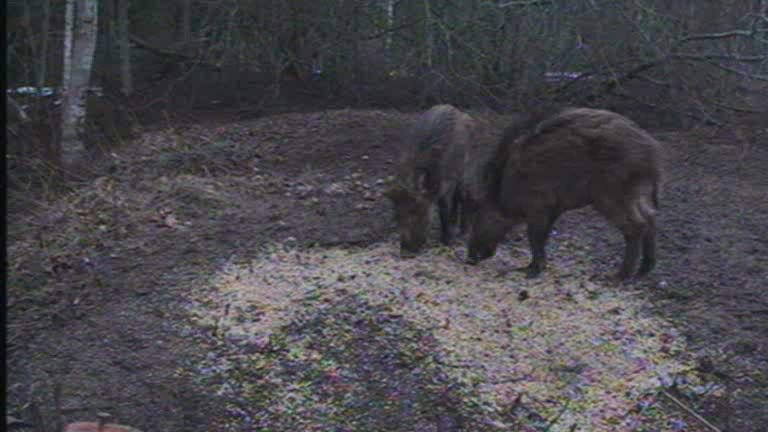 these are the two who lean against each other.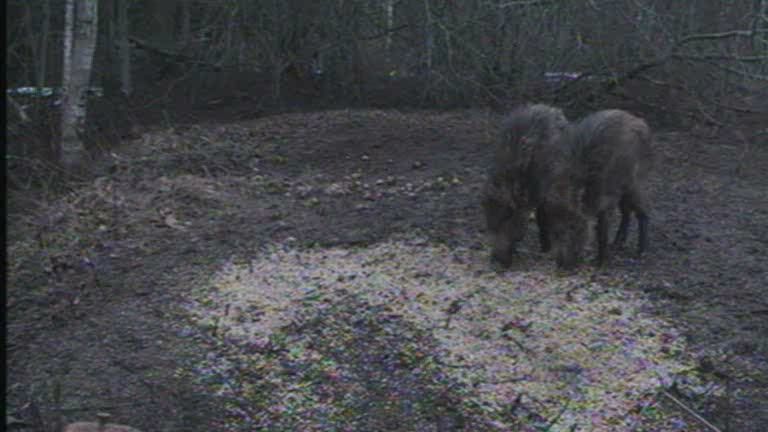 they had to leave because the man came to bring the evening food.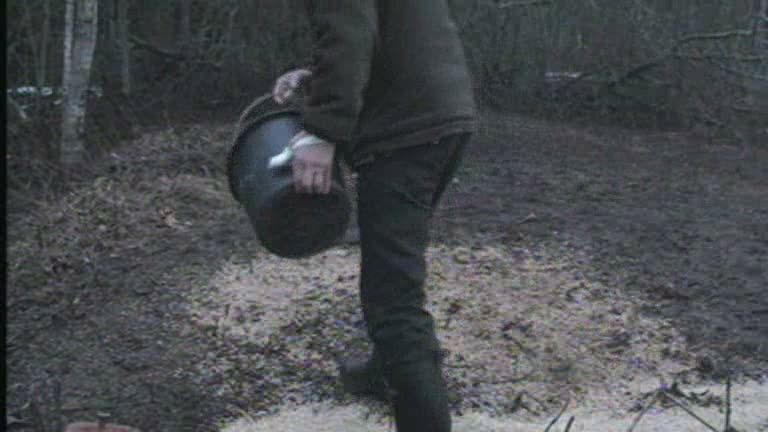 he had injured his left thumb! but he seems to have it still. it could have been much worse with the circular saw...
then it took a while and the normal evening group of 8-9 piggies came and they have been munching here almost steadily ever since. i've taken some pictures but i'll post them tomorrow
(overnight, you know....)
i'll be
now, ta-taa!