Regional division of the North Estonian Klint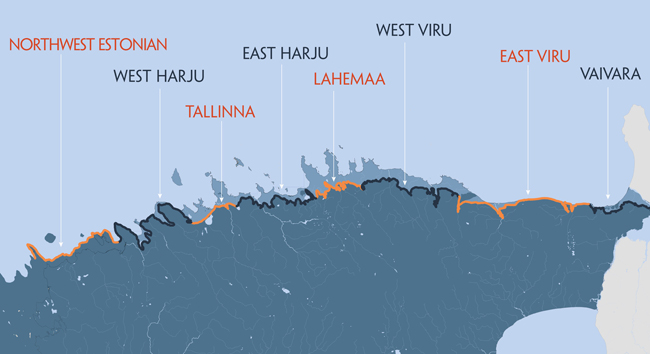 The North Estonian Klint is too large to be treated as one whole and is therefore differentiated into the following eight sections on the basis of its regional differences: 1) Northwest Estonian Klint, 2) West Harju Klint, 3) Tallinn Klint, 4) East Harju Klint, 5) Lahemaa Klint, 6) West Viru Klint, 7) East Viru Klint and 8) Vaivara Klint. Within these regional units similar to the morphological units of seashore, about a hundred smaller morphological units, such as klint plateaus, klint peninsulas, klint islands, klint bays, klint straits and klint valleys, have been differentiated.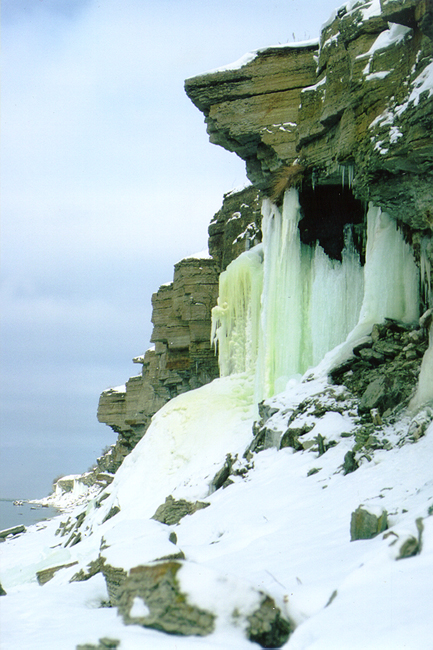 Klint on Pakri Peninsula.