Image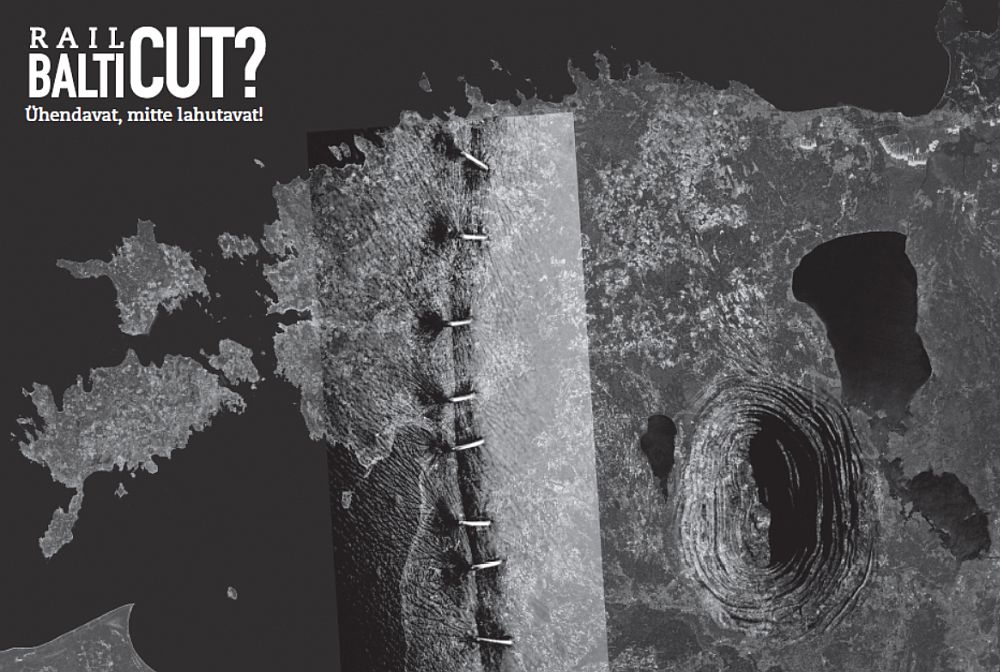 Body
On December 9, 2016 the web newspaper "Avalik Eesti" – "Public Estonia" started its publication.

"Avalik Eesti" will publish articles on the development of issues in the Estonian public sphere.

In the first issue of the newsletter people write who published an open letter in the newspaper Postimees on September 30th in which they asked for an open debate in the Estonian community of the planned Rail Baltic.

The editorial of the first issue says:
We see that the  '101 letter' has achieved its objective: public interest and a desire to contribute in the deliberations has come to life, but as before there still is a lack of adequate information about the plans.

The first issue focuses on information and analysis of the Rail Baltica plans.
Professor Ene-Margit Tiit, logistics expert Karli Lambot and others write in it and a letter to Prime Minister Jüri Ratas is published in the issue.

The newsletter aims to be a part of the Estonian public sphere and to monitor processes in official Estonia, in the common interest of the Estonian community.

In the issue a new work by Peeter Laurits, 'Eesti' is also published.
The newsletter has been designed by Kalle Toompere.

The web address of the newsletter is:  www.avalikeesti.ee