"Märka mind" – "See me"
Text: Triinu Pertels, Vapramäe-Vellavere-Vitipalu Foundation
Translation: Liis
Introducing award-winning winter images: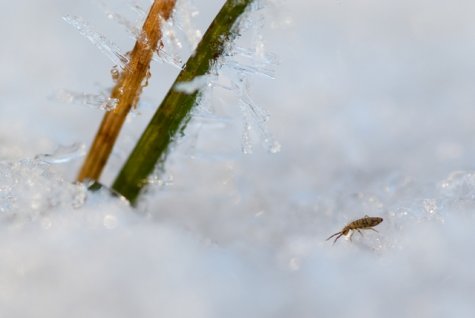 Roving in an icy forest - Uitaja jäises metsas. Photo Urmet Pilt. Age group: 17 years and older. First prize 2009
VVV PHOTO CONTEST "MÄRKA MIND!" – "SEE ME!" - 2012
Deadline 01. October 2012
The Vapramäe-Vellavere-Vitipalu Foundation invites all to enter the photo contest "Märka mind!" - "See me!"-2012
Entries are in three age groups:
Up to 11 years
12-16 years
17 years and older
The aim of the contest is to recognize and capture in nature even the smallest live or inanimate elements of nature. They can be insects, birds, animals, plants, fungi, berries, leaves, specific behaviours, phenomena or something altogether strange. It is important that what is captured deserves special attention or has a special story.
Three awards are handed out in each age group, in addition special prizes. Special awards for photos from the Elva recreation area and winter-time photos.
Photos can only be submitted by way of the web:
Nature photographers Arne Ader and Urmas Tartes participate in the jury work.
More information:
Triinu Pertels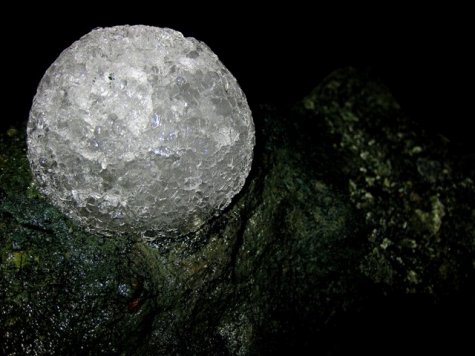 Hattifnatt seed*. Photo Marko Vainu. Age group 17 years and older. First prize 2011.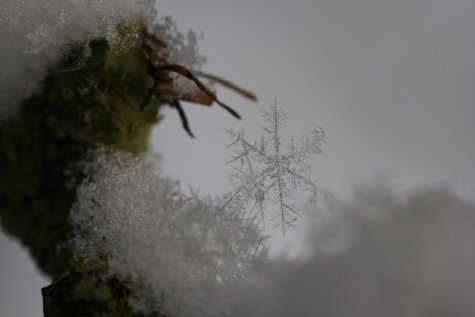 Individual. Photo Aldo Rääbis. Age group 12 to 16 years. Special jury prize for winter photo 2010.
*Hattifnatts - creatures in Tove Jansson's Moomin tales