I have been watching but not getting many photos -- first some images from from a couple days ago -- a dirty Birmingham Boy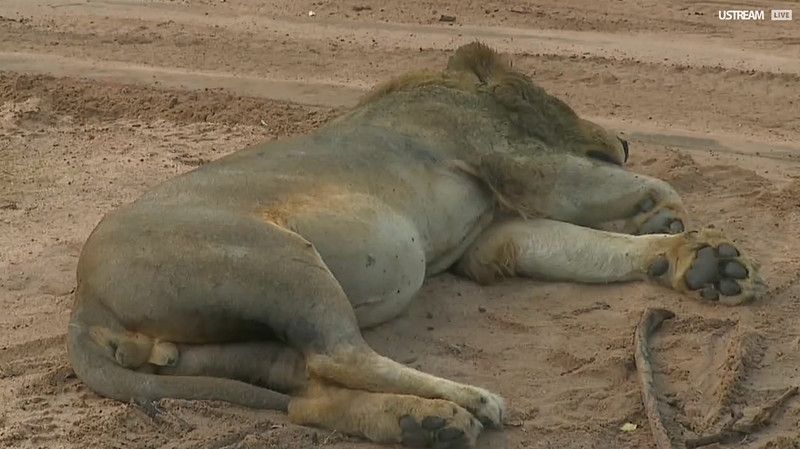 I like this photo because you can see how big the front paw is and how the toes are each quite separate.
This may be B Boy #1 -- Blondie, who is no longer the blondest. He had a slight limp.