Mait had some fancy bread, straight from a store shelf (but probably not quite fresh though, still in bags).

at 16:25 in the dusk the hay rack could still be seen.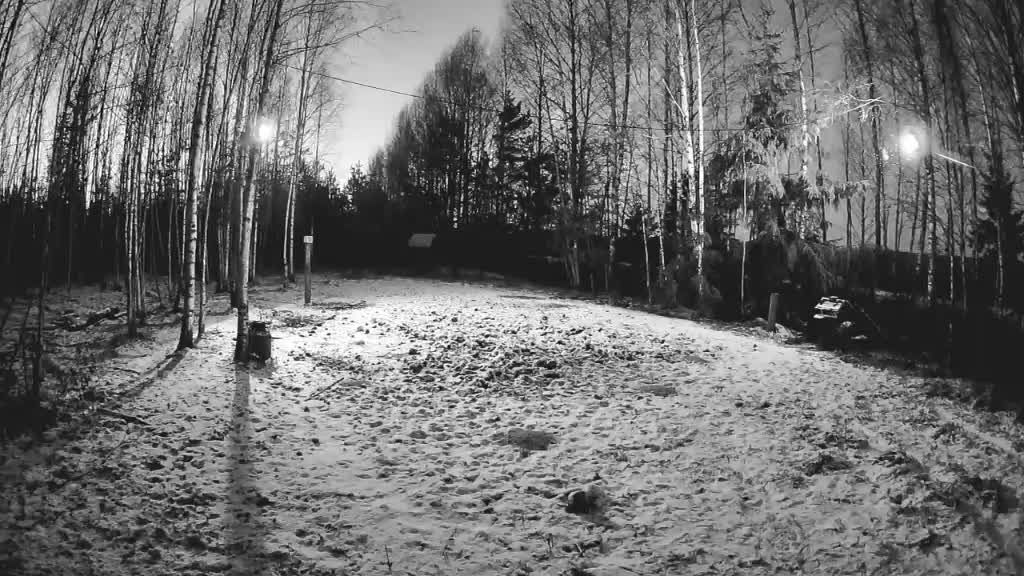 a little later, at 16:39 the hay rack had vanished in the shadow.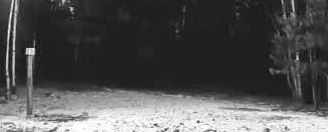 now i can't see it at all any more.