well this is a camera full of nerve-wrecking surprises: first in the evening it looked as though the lights would not come on at all, and now they are!

there are the two piggies eating here, side by side...
i'm going to bed now, i'll post a picture or so in the morning. bye!
EDIT: here some pictures taken in the evening.
at 23.14 (11.14 pm)
at 23.23 (11.23 pm)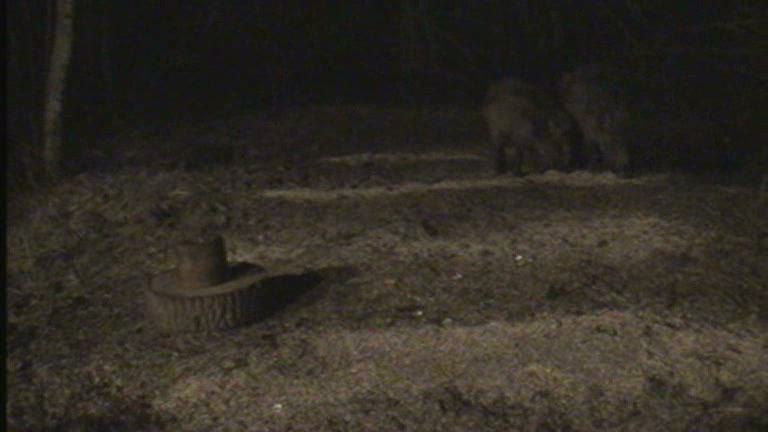 at 23.32 (11.32 pm)