March 3
begins here:
viewtopic.php?p=513736#p513736
picture album:
http://s561.photobucket.com/user/anmael ... t=9&page=1
playlist:
https://www.youtube.com/playlist?list=P ... N0jHkRJrcz
6:52:43 Tramp in. 6:54:12 Tramp out.
6:54:27 Anchor in. 6:54:29 a white-tailed eagle landed on the top branch.
7:21 mating attempt. the male was Tramp with his right angle. he came down a little earlier.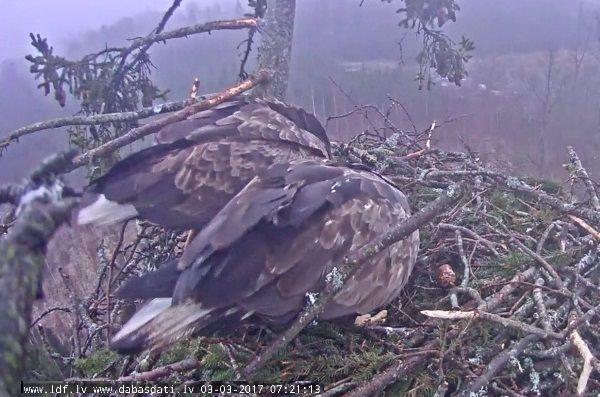 7:30:07 Tramp out. 7:30:15 Anchor out.
8:57:50 the tufted eagle came. it had a B&W tail with two large V-shaped spots, hence the name DoubleW.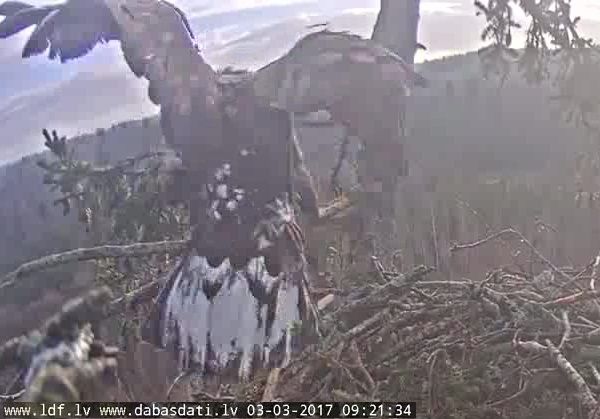 9:24:48 DoubleW flew away.
9:50:22 Anchor in. 9:52:48 Anchor out.
10:30:43 Tramp in. 10:31:07 Tramp out.
to be continued...