at 10.30 the first jumped in to the nest and the second flew in right after it.
again the second did not stay long.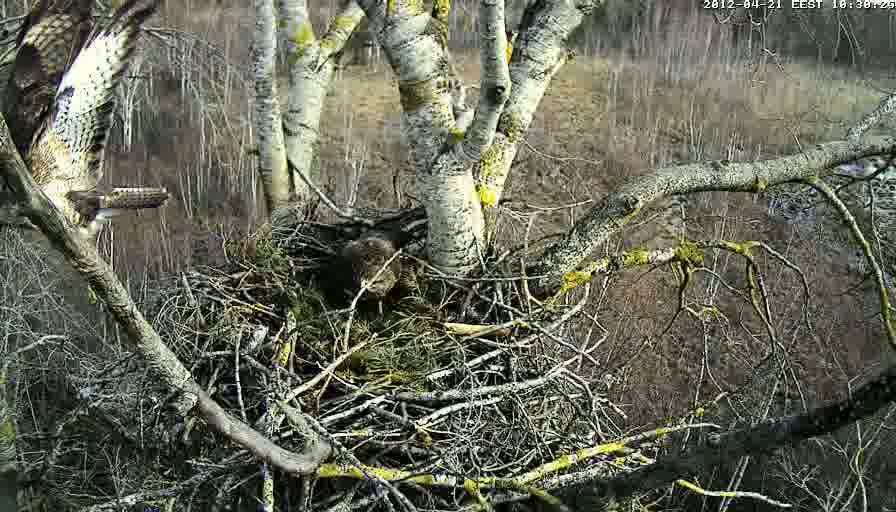 the first was again sitting on the back branch for a long time... it took off at 10.35.
-that was a fairly long stay for the first one and the other dropped by twice.
today's playlist:
http://www.youtube.com/playlist?list=PL417237E964CE0472