oliv wrote:The jay is very brave, attacs two LSE at the nest. I think Koit is very disturbed of it.

Yes, they probably have a nest nearby that they protect.
19:24 - Eha is preening, calm before the storm..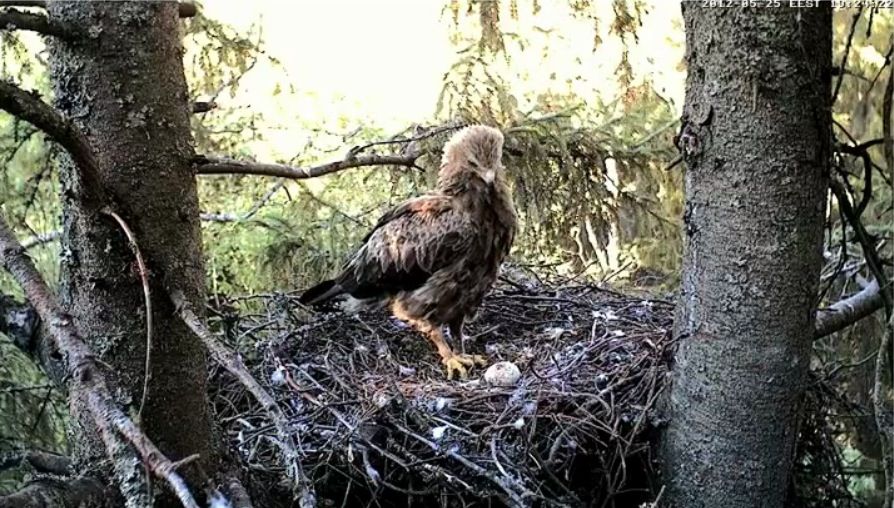 - Eha starts to call, some are near. I could hear " buzzard call"...

- it was not a long attack, at 19:36 it was quiet..