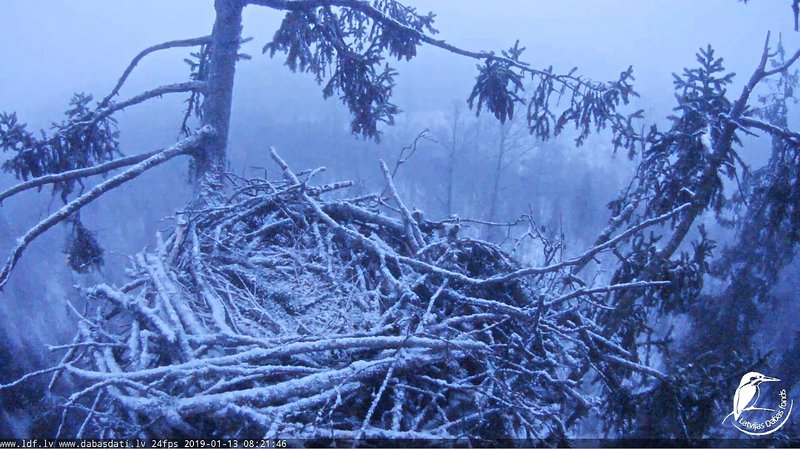 When I was unable to stream with Potplayer either VLC, I bought a screen that works with the Screen Split software.
I now have four fields on the screen to work. I can watch, record and write in the forum at the same time. My recording software allows to disable mouse click noise.
piture from my screen .. Click to enlarge
To Sonchik. There is a add on :
YouTube Auto HD + FPS
Automatically set the videos' quality on YouTube according to their FPS! This keeps the quality stable. There is a similar add on for firefox.