EEDI - today update - SW from Dead Sea (Arad)
EEDI

-

EE Karula NP
Previous data:
Distance: 3947 km, Last data: 19.09.2019
plus 215 km
- localisation is north from Maoz Haim - a kibbutz in Israel. Located adjacent to the Jordan River in the Beit She'an valley and falls under the jurisdiction of Valley of Springs Regional Council. (wiki)
(viewtopic.php?p=694197#p694197
New data
: Distance: 4093 km, Last data: 20.09.2019
plus 146 km
Arad - a city in the Southern District of Israel. It is located on the border of the Negev and the Judean Deserts, 25 kilometres (16 miles) west of the Dead Sea and 45 kilometres (28 miles) east of Beersheba. (wiki)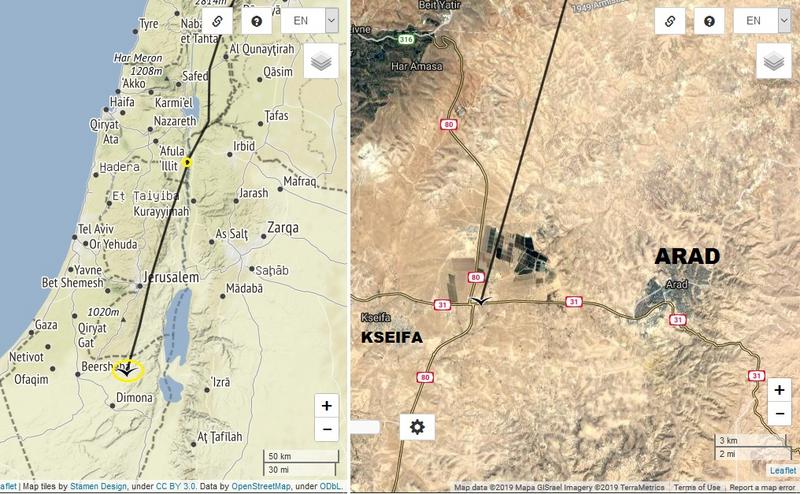 street view -this junction (very bad street view)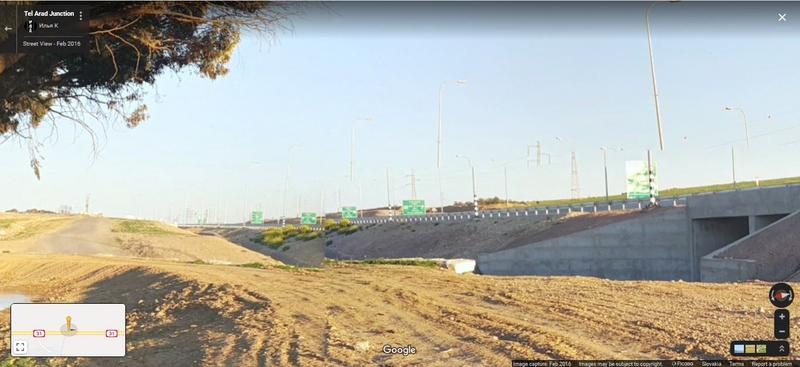 https://goo.gl/maps/5wVB7bzyH21DH5ZE9
(his night resting trees?
https://i.postimg.cc/fWp7r4cW/E-sv-junction.jpg
)