Hello everyone

I could rewind from 05:29 ... no sign of Bubo today.

Unfortunately I cannot say whether he called last night or earlier in the morning or visited his nest. I can no longer rewind these times.
06:14 Around the same time as yesterday, the birds of the forest begin to greet the day. :)
07: 45/46 a woodpecker is working a tree again. I rarely hear woodpeckers. There don't seem to be many. At least not there in this area.
07:47, 08: 12/15/41 calls a pigeon. Not heard too often. :)
The weather has not really become much friendlier. The storm completely destroyed Bubo's order. He will not be very enthusiastic and there are a few sticks in his hollow that are definitely not allowed to be there.

Even fresh fir green.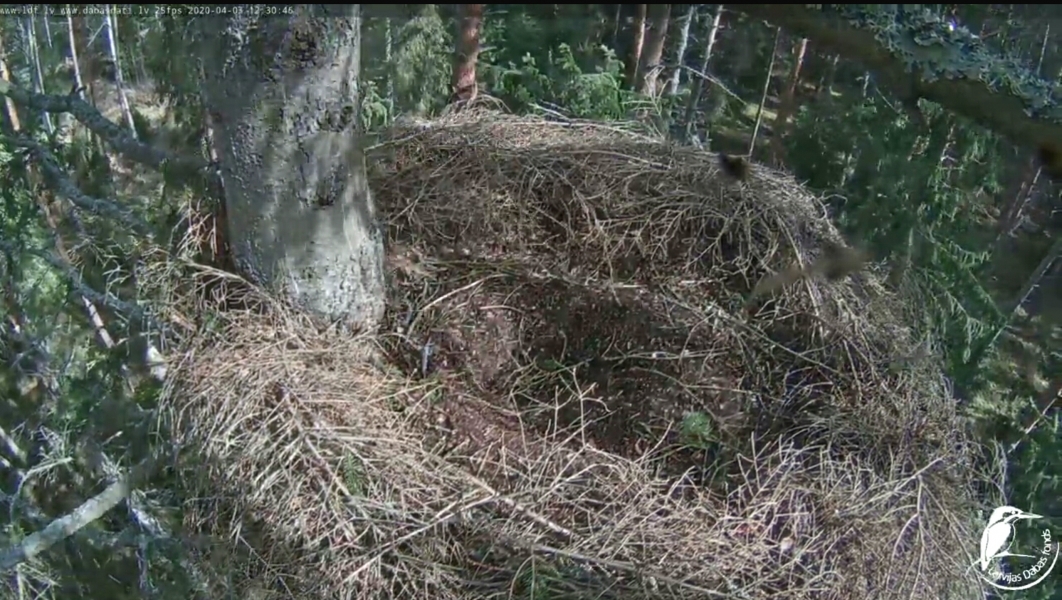 So far I haven't heard Bubo.