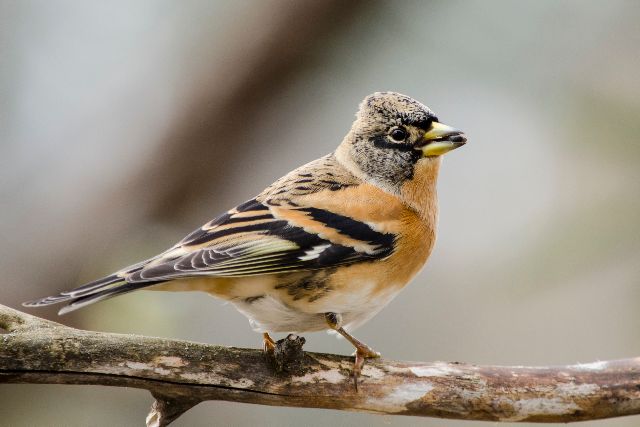 928 birdwatchers in 524 gardens took part in the Garden Bird Summer Diary in 2019. Many thanks!
In the sixth season of the Garden Bird Summer Diary as a result of the combined efforts of diligent bird and nature watchers 27 218 observations were gathered adding to the 111 000 observations from earlier years.
The observations were grouped as follows:
15 493 first sightings of birds,
2105 breeding observation,
1390 observations of other vertebrates,
7766 phenological observations of plants and insects
464 observations of pollinators at 1412 plant visits  
What was memorable in the 2019 season?