Sisu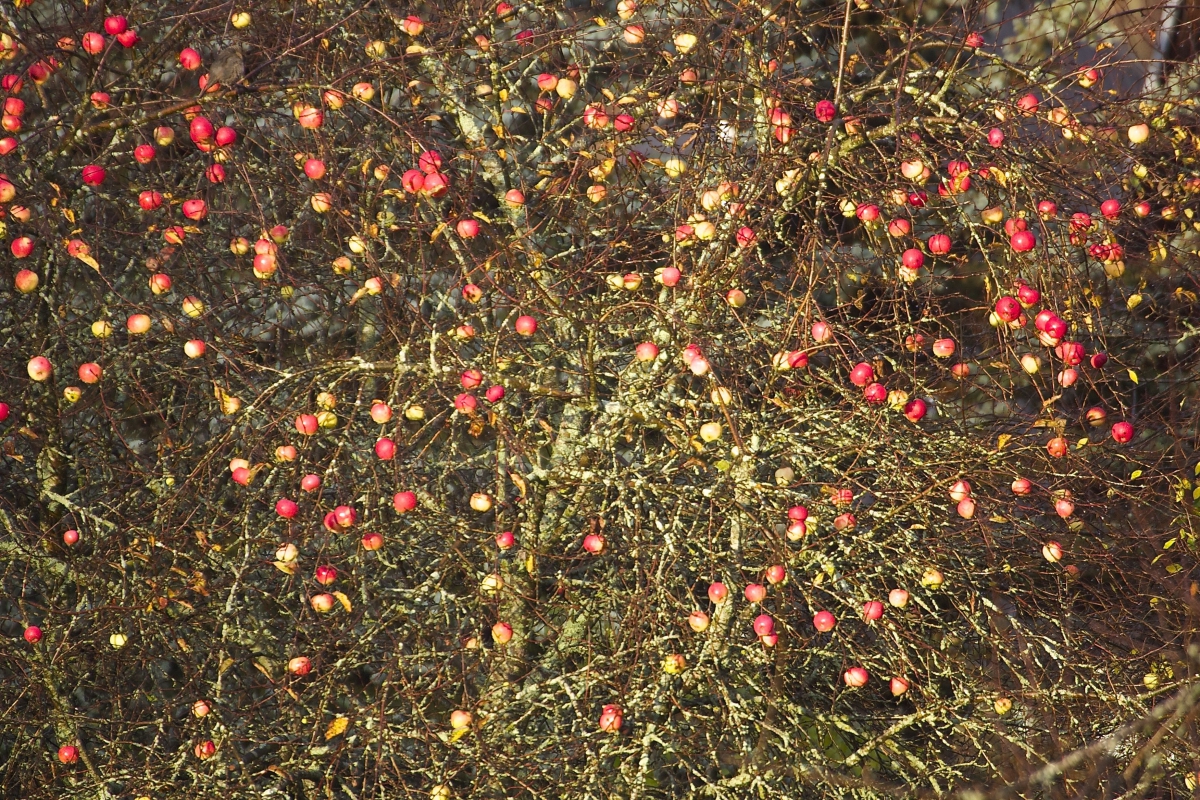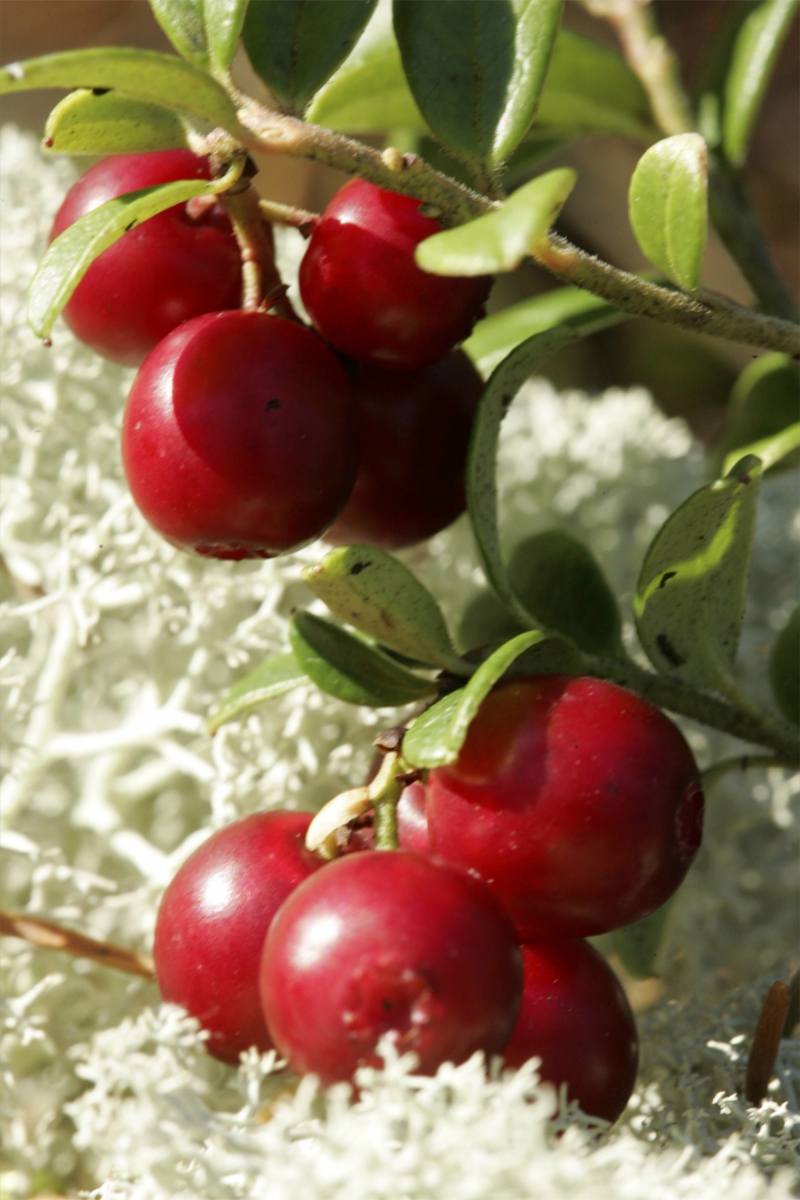 What goodies might the badger be eating now, a month and a half before its winter hibernation?
From observations made around badger setts it seems that at the most abundant mushroom period the badgers simply walk past the mushrooms. True, such food does not particularly feed the fat layer and in autumn there are really many more choices.
Yes, in late winter towards spring when the badgers woke up already in early February, even soft fungi on tree stumps could do for them. They had to be searched for high and low, it was really not the time for mushrooms. Probably the feeling of an empty stomach pressed them to eat something.
Now, after the shower earthworms are still above ground – the warm weather favours badgers. Until the first frost bites they hunt for earthworms so that the yard of a house owner can get ploughed up in a night.
Apples however are eaten by almost all forest dwellers, clove-footed animals and predators as well as weasels and their relatives, and among them also badgers. Of course it depends on the badger's feeding territory whether there are any apples at all or if he must instead enjoy lingonberries onsome bog islet.
Many badgers however live near oaks or even in an oak stand – if a piece falls straight into your mouth and it is edible then it will be food.
I know of several badger setts that are close to the feeding grounds set up by hunters and in that case it is particularly easy for the animals. When there is still room  in the belly after using the ancient feeding routes then the badger follows the easiest path and checks the feeding ground. Some will not go into the forest to rove around at all but head straight for the feeding ground because there is always something likeable.
Oats have been harvested from fields long ago but the oats sown for the forest animals is left there until they eat it. I have not seen it myself, but the badger is said to sit in a oat field like a bear, stuffing the grain into its mouth with its paws.
If on its food search the badger happens to come across insects and beetles they all go down too.
Tiit Hunt