Autorid
Information from Samblasõbrad, www.sisu.ut.ee/samblasober
Photos Arne Ader
Translation Liis
Estonian text posted 18.01.2018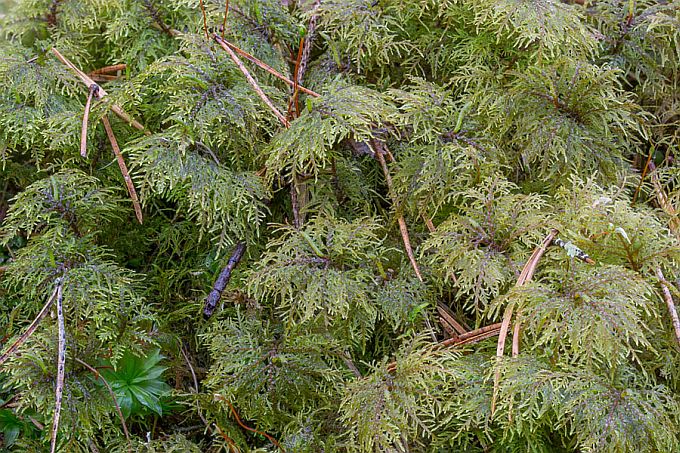 Stair-step moss
Body
Stair-step moss; Glittering Wood-moss       Harilik laanik       Hylocomium splendens
The stair-step moss was elected as Moss of the Year 2018.
The stairstep moss is quite common in Estonia; it occurs in dry pine forests as well as in swampy spruce stands, on tussocks in bogs as well as in pebbly alvars.
The moss of the year is easy to recognize by its fronds forming layers or "steps".
The Fleisch in Broth or hylocomiastrium moss (Hylocomiastrum umbratum) has also belonged to the step moss family. It occurs in fertile spruce stands and is markedly more demanding with regard to growing conditions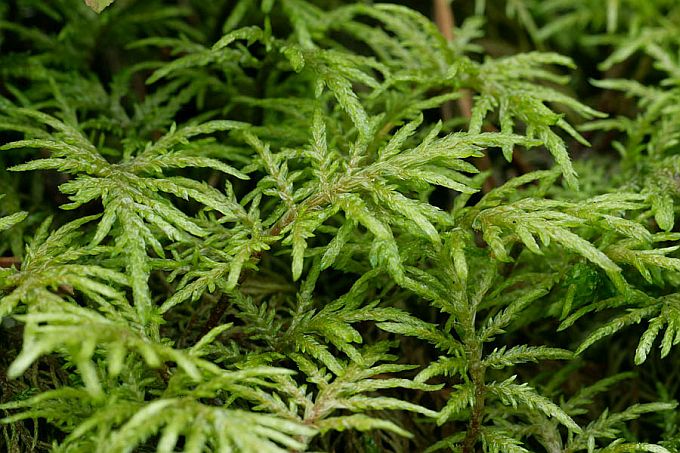 Stair-stepmoss