Image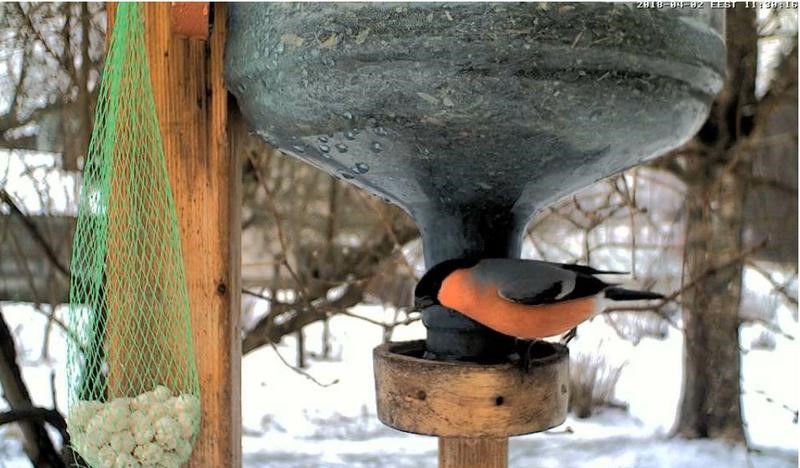 Body
Screencap  IceAge, LK forum
Spring has dragged this year and with the snowy weather after the Easter holidays  the birds visited the feeder quite busily.
The birds seen in the camera this year were introduced by the Linnuvaatleja, www.linnuvaatleja.ee
Our thanks to the Looduskalender forum!
The camera operated at Otepää in the yard of  Arne Ader. The birds were fed by Balsnack, www.balsnack.ee
Until meeting again in the new season!