Autorid
EOÜ reports
Photo Arne Ader
English translation Liis
Estonian text posted 06.03.2019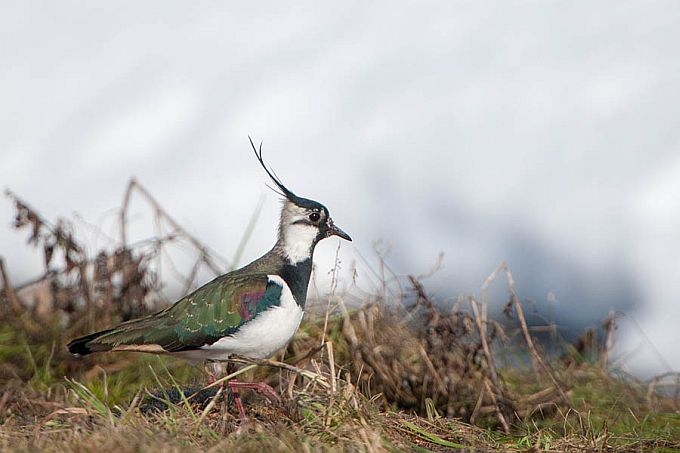 Lapwing ( www.loodusemees.ee )
Body
The Estonian Ornithological Society has compiled a survey of the arrival in Estonia of the 35 most common migratory birds and their departure from here last year.

The first arrivals were the lapwing, woodcock and reed bunting. Of the last ones to leave woodcocks and wood pigeons were still observed in November and December as well as belated  skylarks.

For several species a significantly later arrival date was noted last year than in 2017 due to the longer lasting cold spring. For instance the first cranes, skylarks, wagtails and redwings were noted clearly later. When spring gathered momentum however corncrakes, barn swallows and house martins, the cuckoo and nightingale were seen earlier than in spring 2017.

The summary  of ornitophenological observations is based on 28 000 observations made last year and recorded by hundreds of voluntary birdwatchers. 
Read the 2018 spring and autumn observations and observation activity summary. (in Estonian)

Tiiu Tali, coordinator of observations, thanks all participants!