Autorid
EOÜ announces
Photo Arne Ader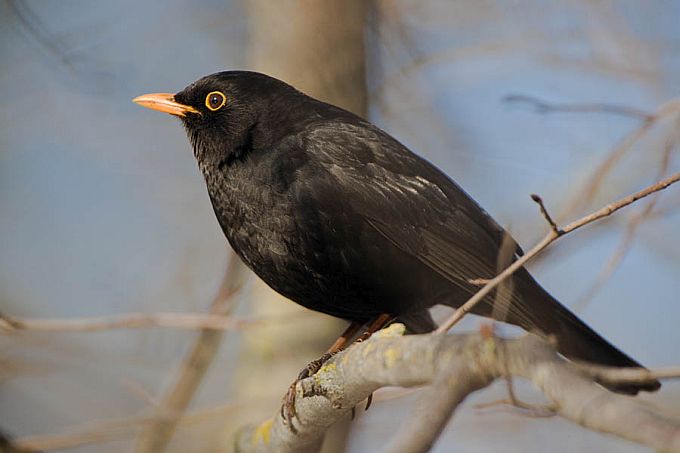 Blackbird  ( www.loodusemees.ee )
Body
The Estonian Ornithological Society would like to remind you that on this Sunday we hope to see all our members with family and friends taking part in the city birdwatching day.
Make up teams of two to five-members.
Observe the birds in a city of your own choice in Estonia.
The observation period is March 31st  from 5 am to 1 pm (5.00 – 13.00).
List the bird species that you have seen and heard, the city where they were observed, the names of the participants and whether you were walking or used a bicycle or motor vehicle during the competition.
Send the observation results on March 31st at 4 o'clock pm (16.00) to the observations coordinator, Tarvo Valker, at the address: tarvo.valker @eoy.ee
Please check the rules for the observation day before entering the bird rally. 
Help us to find the Estonian city with the most birds!