Body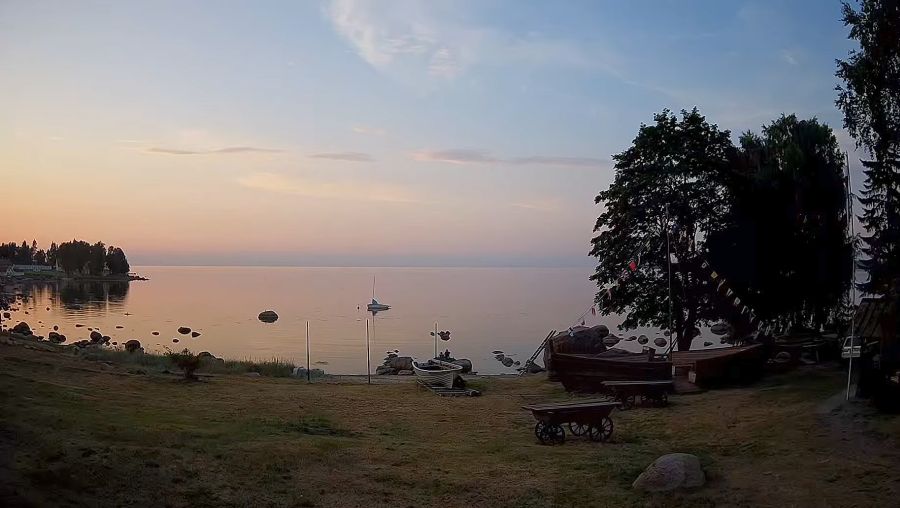 Click on the picture, the direct stream will open in Youtube
We have forwarded the image from the Käsmu Maritime Museum web camera for almost ten years.  The most beautiful view of the sky in Estonia is towards north and towards there the web camera is directed too.  
How does the transmission reach the viewers via YOUTUBE  and who support and help assist at the transmission?
The camera stream goes from Käsmu through the  Andigo data connection to the PILW.IO server, managed by BABAHH Media, that encodes the stream and and distributes it to users via Youtube.
PILW.IO and BABAHH Media: Silver Laadoga supports and manages the encoding server for the stream.
The web camera was installed and tested by Omar Neiland.
Tiit Lepik helped at the start of the streaming.
To Käsmu Sea View watchers: the new web camera was installed at the Käsmu Maritime Museum in December.
.