Autorid
Information from EOÜ, www.eoy.ee
English translation Liis
Estonian text posted 25.12.2018
Image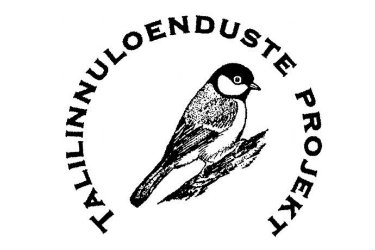 Body
In December the annual mainland winter bird count continues. The second counting period is from December 25th 2018 until January 7th 2019.

The birds should be counted in an area and a path of one's own choice. The observer should know winter birds (up to 40 species) from their calls and exterior. For the counting an about 10 km long path should be selected which may pass through different landscapes.

The counting should be done in good weather and during daylight. All observed birds should be noted, the information entered on the counting form and sent to project leader Jaanus Elts (jaanus.elts@eoy.ee). The data can be presented after each counting occasion or all together at the end of March 2019 at the latest.

See the winter bird count guidelines and download the observation form.