Autorid
Estonian text posted 12.01.2010
Body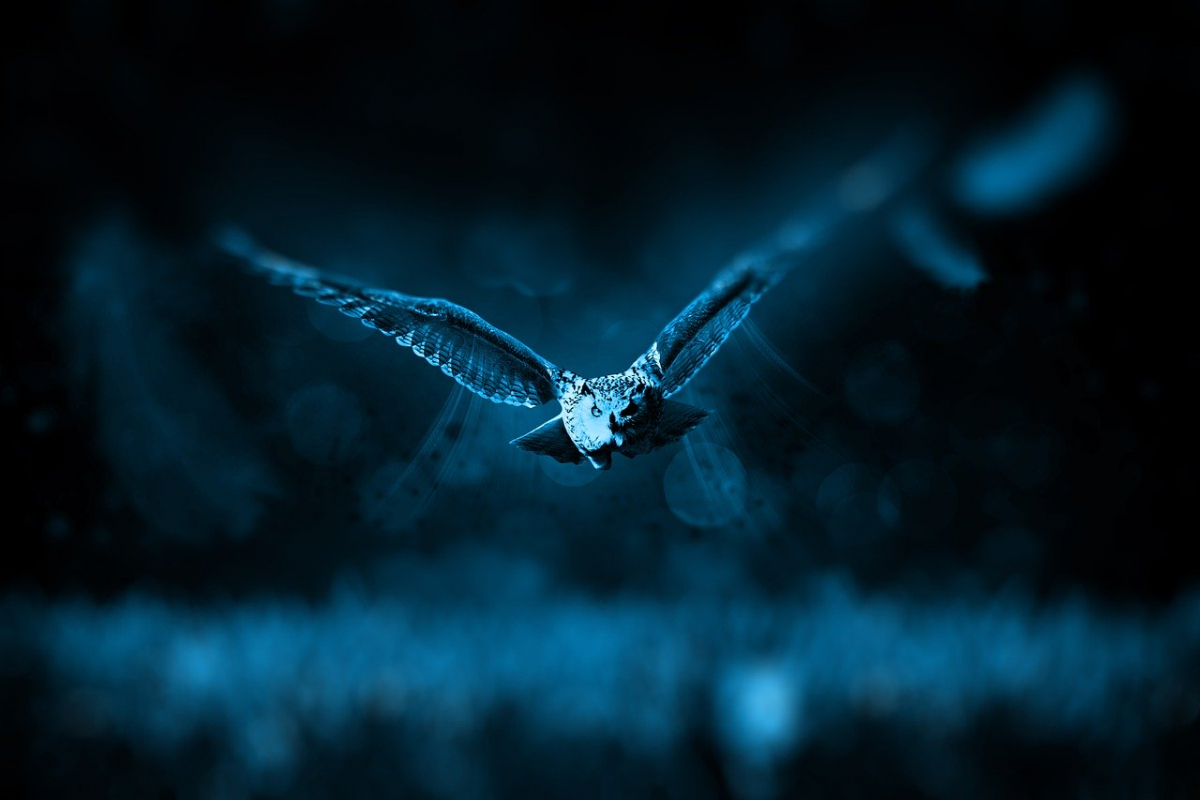 Looduskalender's frequent visitors have noticed that beginning from December 20 the web and forums of Looduskalender could be extremely slow, or not accessible at all.
The reason was an unprecedented number of requests to our server in afternoons and evenings. Most of them arrived from China, sometimes also from Singapore, some but fewer from other Asian countries as well.
Nothing in the net searches showed why suddenly there might be such an unprecedented interest towards Looduskalender in Asia. When usually in the forum tens of simultaneous guests meet, at tip moments hundreds, during these peak load periods there were several thousand depending on how many the server managed to handle at the moment. 
We also enquired at our web hosting organisation Veebimajutus why the server no longer showed an image and the explanation was according to them again the too large number of requests which the web server no longer could handle within the limits of the reserved maximum volume. 
To eliminate the problem regrettably required several weeks because the visitors were really very different. To forbid access from all the external world would have made more than half of our frequent viewers unable to watch LK. 
At last it seems that at least preliminarily we have managed to filter out the enquiries that burdened the server in enormous amounts every day at certain hours. The Looduskalender server can again serve all who until now had visited Looduskalender and even more visitors.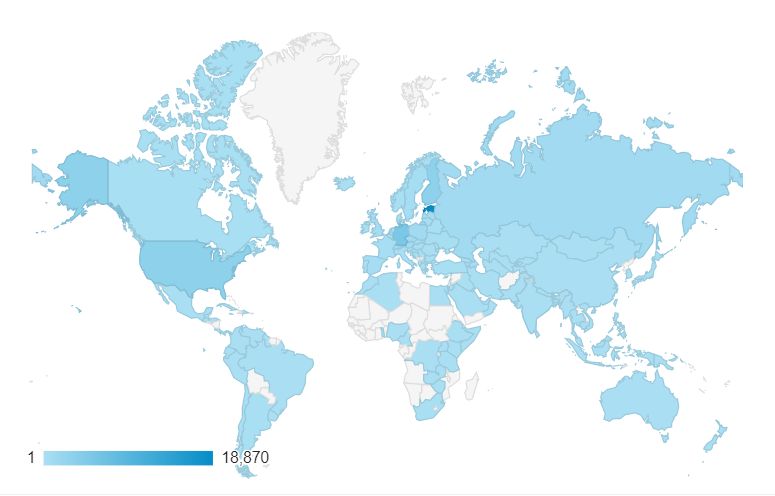 The visitors of Looduskalender from the countries of the world during the last month without the mass enquiries )
This week our opening page has had nearly 70 000 visitors which is an altogether normal number. The enormous numbers are not there any longer Who or what they were, why the server suddenly was flooded with requests and what the purpose was we don't know. We only know that from China , basically the Hong Kong  area, and to a smaller extent also from some other Asian countries visitors (humans or robots) started to arrive who began to move from one page to another with robotlike speed. When the server got more power there was a corresponding increase in visitors
. 
Photo: (CC) Johnny Lindner