Sisu
Read original English text HERE.
Estonian text posted by Team of Animal of the Year 26.01.2020..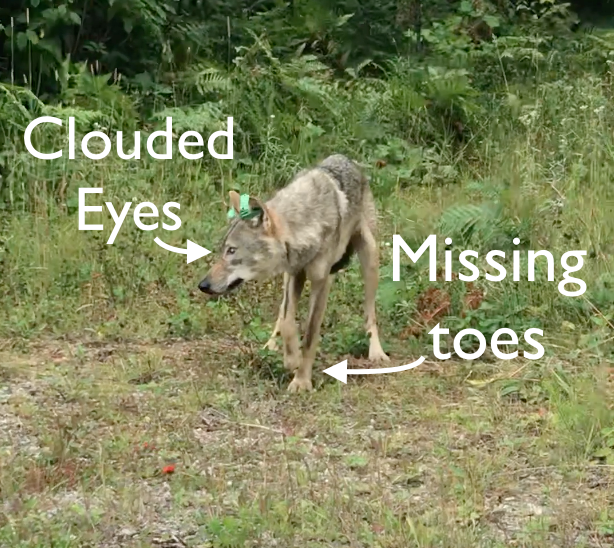 Rahvuslooma meened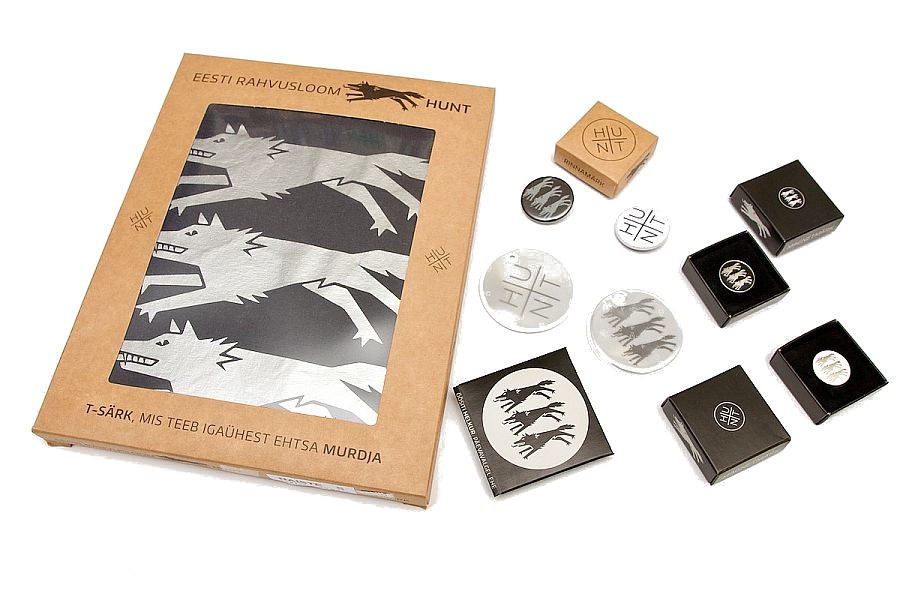 Pimedas öös hundisilmana särav helkur, hundinahana läikiv T-särk ja hundikarja kuulumise tunnused – plekk- ja magentmärgid – kõik on müügil rahvuslooma toetaja Olerexi suuremates kauplustes. Asko Künnapi disainitud tooted toetavad rahvuslooma kodulehte! Auu.
Looduskalender
My Nature Calendar
Old Looduskalender