Autorid
Lepidopterological Society in Estonia
Translation Liis
Estonian text posted  01.01.2017
Image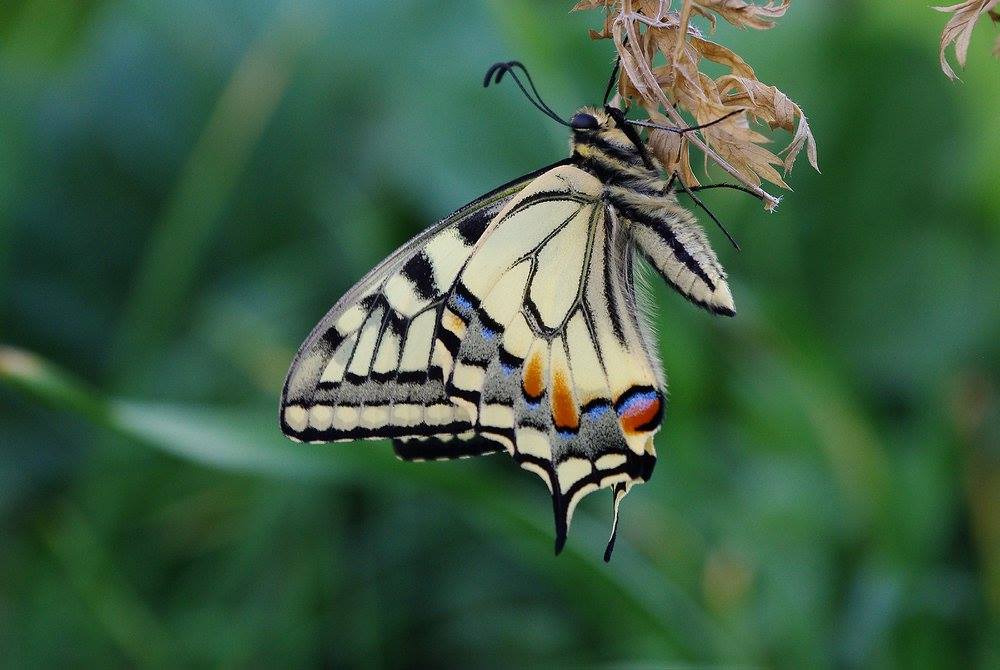 Body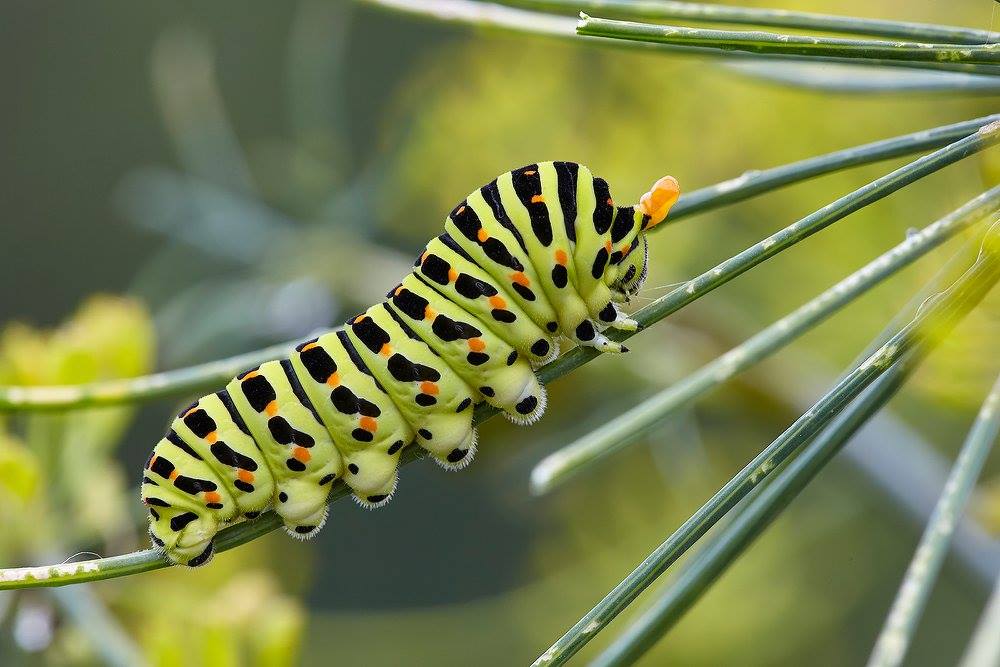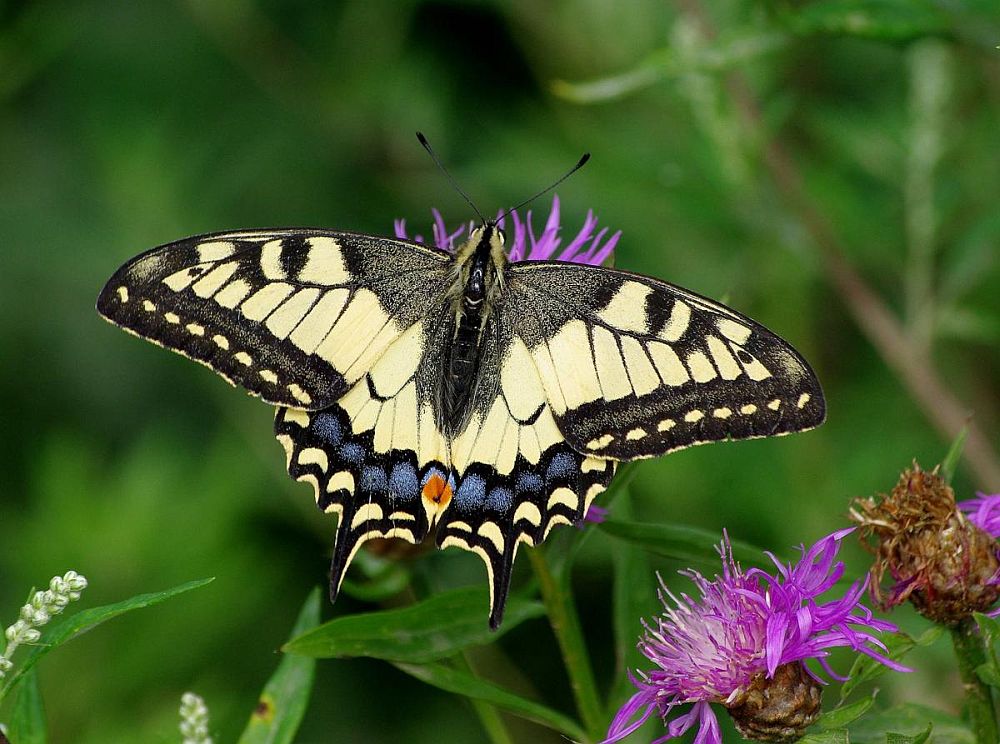 2 664 butterfly friends or 53,56%  of all participants voted for the swallowtail.
Swallowtail       Pääsusaba      Papilio machaon                                                    
Quite as Estonians  like to gather on hill slopes to sing together the swallowtails on their matins flights often gather at mountain tips.
The swallowtailk caterpillars are brightly coloured. In case of danger the caterpillar uses the intimadation method and shakes out from behind the head orangecoloured appendages. The swallowtail caterpillars sometimes land up in a garden bed to feed on dill.
The most important escort of the Mexican lovegod is the swallowtail.
See more about the voting results on the home page of the vote for a national Esttonina butterfly of the Eesti Lepidopteroloogide Selts: http://rahvusliblikas.ee/