Autorid
Summary prepared by Tiit Hunt, www.rmk.ee
Estonian text posted 20.09.2019
Body
The beaver camera that has been monitoring life on the shore of Penijõgi in the Matsalu National Park has finished its transmission.
The web camera was installed near the beaver hut in order to see the animal of the year and its doings more closely. Although the inhabitants of the nest were not very eager to appear in camera view very often viewers managed to see in action and hear a great number of different mammal and bird species in addition to the beavers here at the edge of the largest reed field along the coast of the Baltic.
A pleasant surprise in spring was provided by an eagle owl that crouched on a pole in camera view  proving that this rare owl species is still present in Matsalu .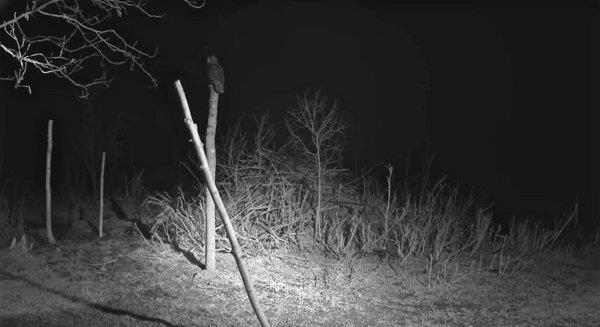 The eagle owl has become so rare in Estonia that even seeing it in  the nature webcam should be considered as a unique occasion. Less than 50 pairs are estimated to be left in Estonia . It can be assumed that the  individual seen in the video has its habitat in the Matsalu forest.

The magnificent  round the clock birdsong concerts at Penijõgi  passed from spring to mid-summer and the tireless chirping of crickets from late July to early September. Bitterns, grey herons, black-headed gulls, wagtails, nightingales and about 80 other bird species added their contributions to this concerto that lasted for months.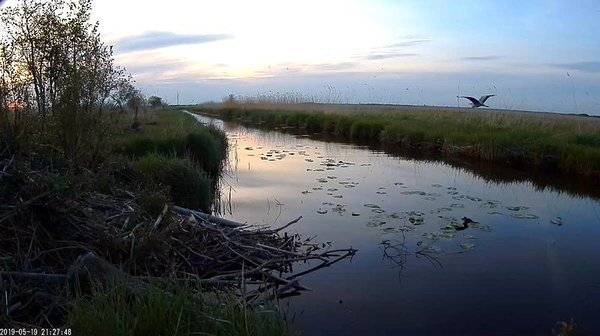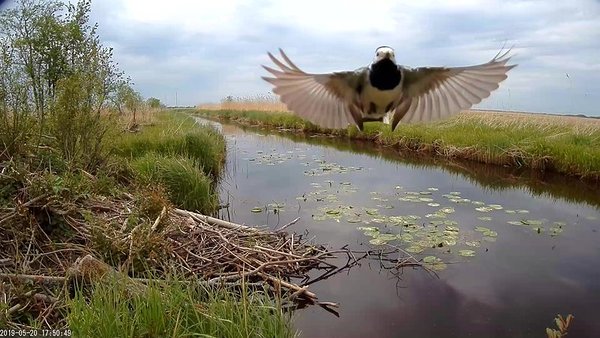 A quieter period has arrived here too except for the howling of jackals almost every night, the mooing of cattle and the  calls of the first migrating cranes and goose flocks, interspersed with the calls of other migratory birds.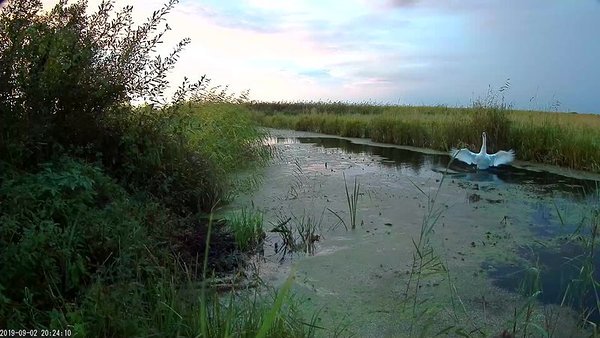 The inspection of the beaver hut by two jackals did not pass unnoticed, the animals trudged in view of the camera to the back of the hut at the river shore and we don't know what they did there for so long – maybe  lay in ambush for tasty prey animals .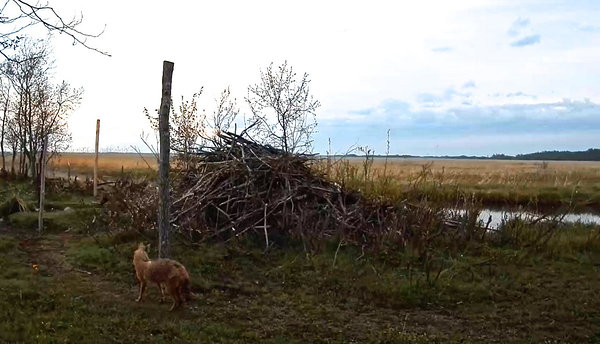 When the reeds still were lower than the elks they could sometimes be seen both close up and at a distance walking in the reeds but they crossed Penijõgi in camera view only once. The elk took a while to consider which was the best place to cross the river before it splashed in into mid-river and managed to climb up on land on the other side.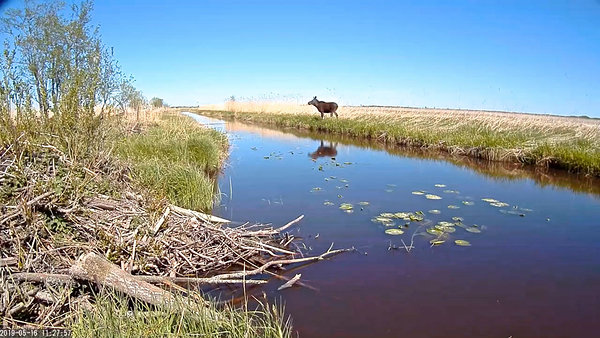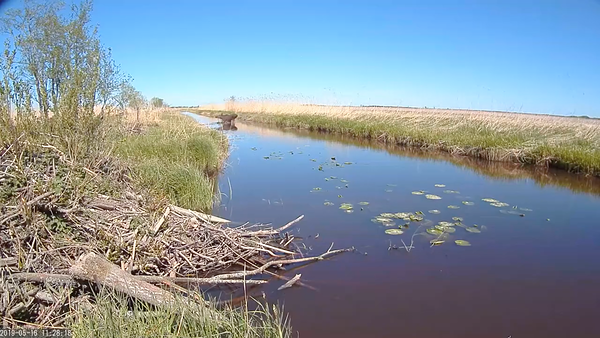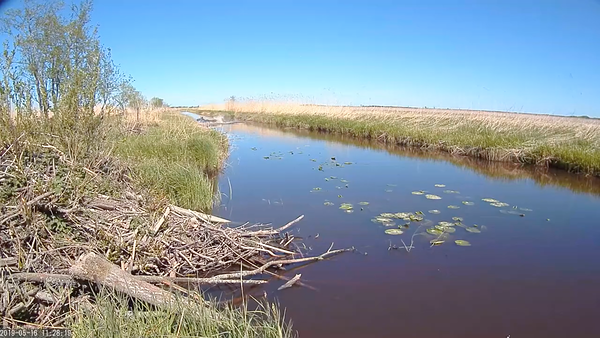 Minks and mice, species not identifiable from the camera image, scurried past both in daylight and in dark …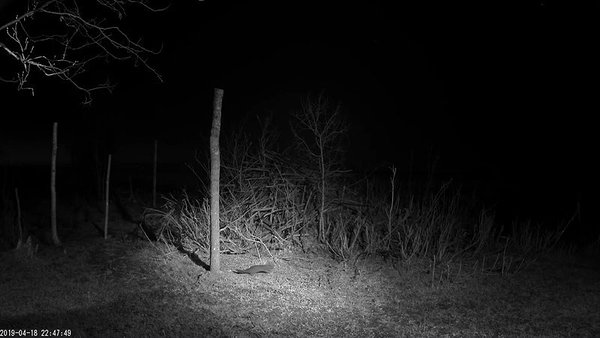 PS: The web camera has already moved to the familiar deer site in Saaremaa, and will soon be possible to watch. The powerful roars of the deer during their mating period can be heard both nearby and from further off