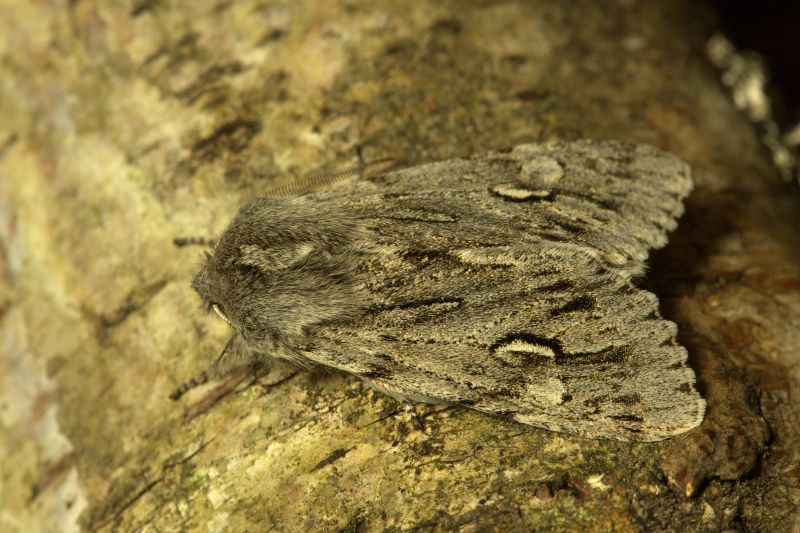 Rannoch sprawler   Kedriköölane   Brachionycha nubeculosa
The Rannoch sprawler is a sturdy, hairy moth. Thanks to the heat-retaining fur coat it manages to fly on quite cool spring nights. When the temperature falls below 0⁰C, however, it looks for a sheltered spot and hunches in hiding. In an ordinary spring it makes its flights already before the end of April.
The Rannoch sprawler is common in all Estonia, inhabiting city parks and gardens.