Information from the Environmental Board
Photo: Valeri Štšerbatõh
Estonian text posted 31.10.2019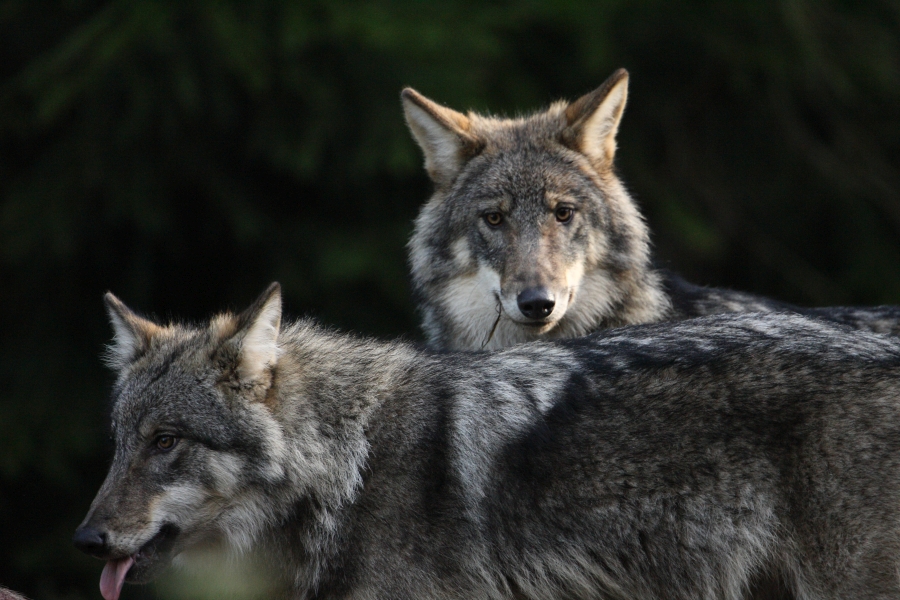 The Environmental Board (Keskkonnaamet) has confirmed a primary hunting number of 61 specimens for wolves.
The aim of the wolf hunt which runs from November to the end of February is to control  their numbers and so reduce  predator damage to domestic animal owners caused by wolves.
As practiced earlier the wolf hunt will be directed to areas with most predator damage. At the same time it is attempted not to disturb wolf packs in larger natural territories. Such an arrangement will maintain the favourable conditions of the wolf population as well as the ecological role of the species while avoiding excessive damage to livestock breeders.